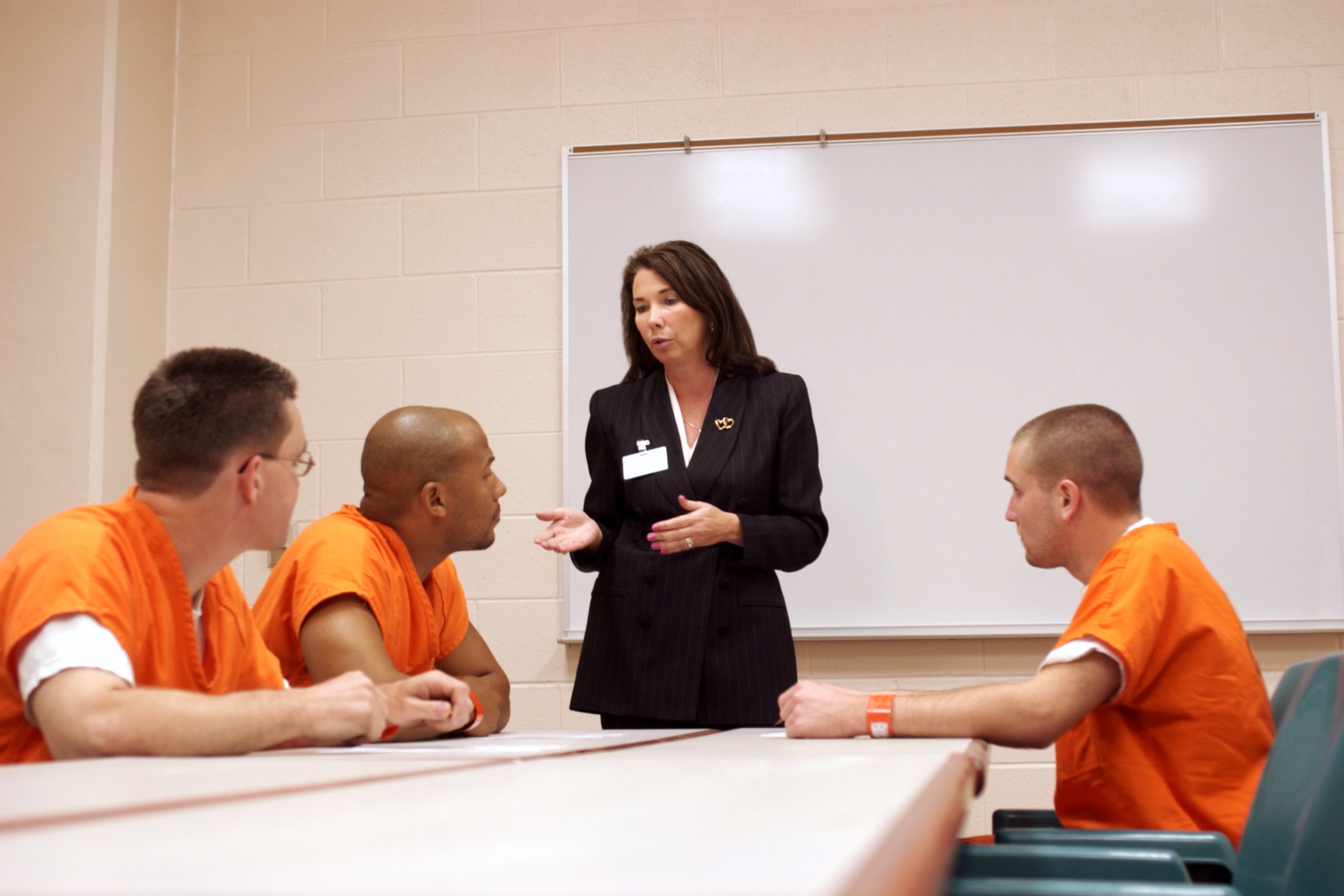 Liberty researchers discuss how to improve the implementation of jail-based competency treatment (JBCT) programs based on a seven-year research collaboration.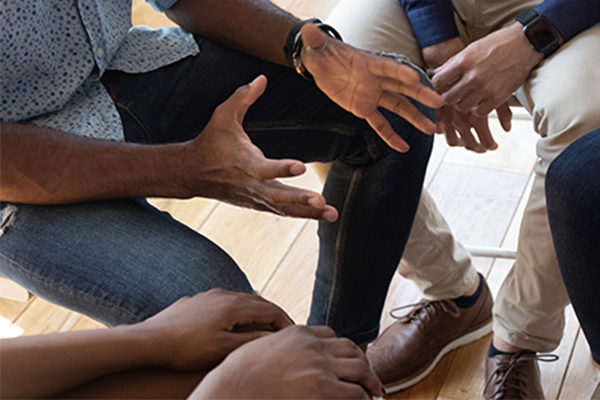 On November 8, 2019, Liberty Clinical Services Vice President Jerry Jennings and President of Sawyer Solutions, LLC Steven Sawyer presented at the Association for the Treatment of Sexual Abusers (ATSA) Conference.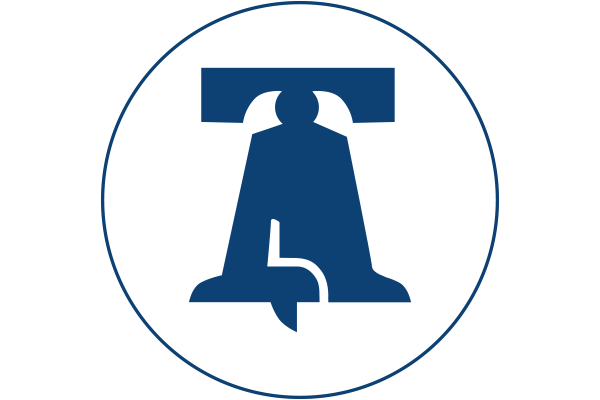 Originally published in the Journal for Healthcare Quality Vol. 35 No. 4. July/August 2013.