Expertise
Behavioral Health
A holistic approach to client wellness based on best practices and person-centered principles.
Comprehensive programs tailored to unique needs.
Anchored in 35 years of experience, Liberty helps private and public sector customers design, implement, and manage behavioral health programs that meet each customer's unique needs while making the most efficient use of available resources.
In collaboration with hospitals and health systems, we implement and manage acute inpatient psychiatric and geropsychiatry units within acute care settings; provide clinical leadership and management of entire departments; and bolster clinical operations by securing teams of physicians, psychiatrists, and other behavioral health clinicians for locations and settings that are traditionally difficult to staff. We apply clinical best practices, person-centered care, and operational skill to seamlessly integrate our professionals and programming within existing operations and health systems.
Liberty is nationally recognized for innovative behavioral health treatment programs that serve high-risk, challenging adults and adolescents. Our successes include the operation of secure forensic units, specialized residential programs, correctional facilities, and community re-entry programs. Our clients include dually diagnosed individuals with cooccurring serious and persistent mental illness, intellectual disabilities, severe substance abuse disorders, and high-risk offenses and/or behavioral challenges.
Regardless of the program, we work with our customers from the initial situational assessment through the development of the operational model and the ongoing management of service delivery. Our focus is on adding value to our programs to better support our customers in the efficient delivery of high-quality care.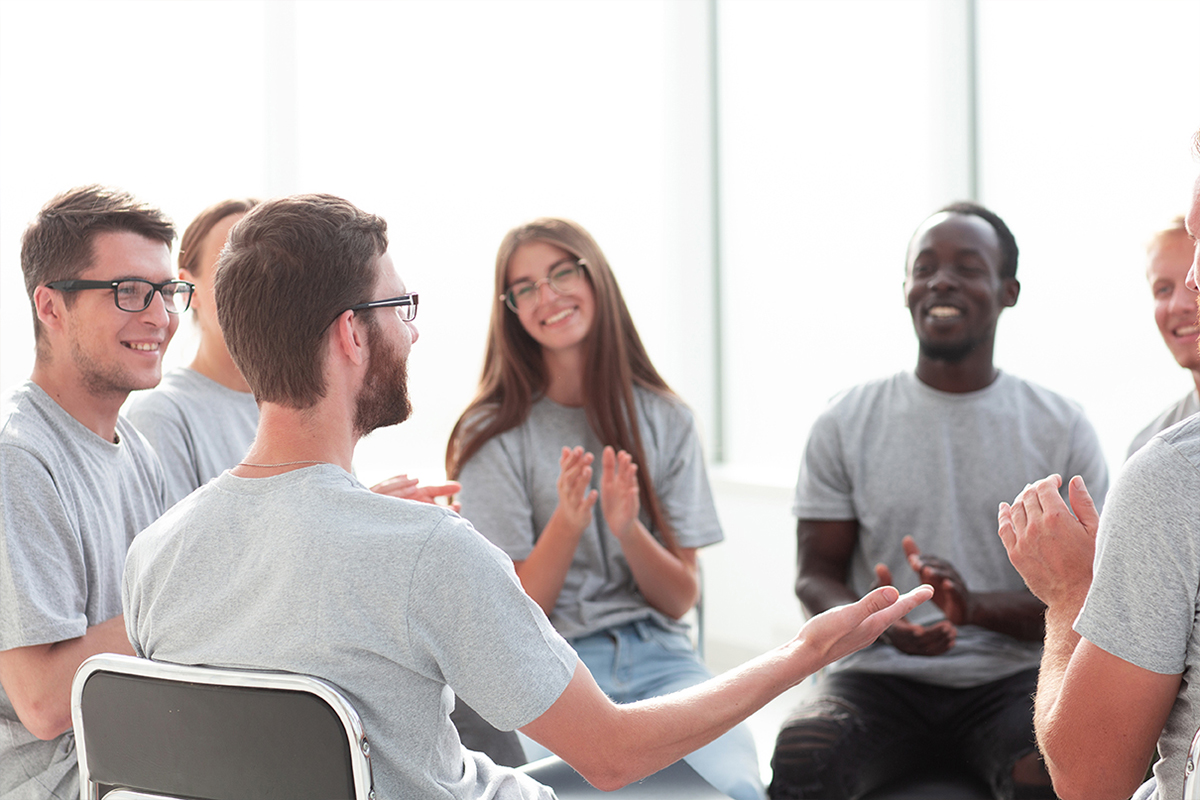 Our Expertise in Practice
Health Workforce Outsourcing
Clinical leadership and staffing in a variety of settings
Program Management
Management of inpatient, outpatient, and residential programs
Community Reintegration
Step-down programs to return clients to community settings
22+
years without failing to provide a clinician to cover a shift at a state psychiatric hospital
45%
reduction in average length of stay in an inpatient acute psychiatric unit
< 5%
annual turnover of physicians and psychiatrists statewide
"During my tenure as Clinical Director, Liberty has provided many critically needed long-term quality staff for our hospital including psychiatrists, medical doctors, nurse practitioners, physician assistants, a psychologist, and a Director of Nursing. In addition, Liberty has secured and manages a team of very effective on-site after­-hours providers who are the front-line clinical leaders on evenings, weekends, and holidays."
Clinical Director
State Psychiatric Center
"Liberty has been responsive to our request for service and their service has been consistent with their original proposal. They have consistently performed to expectations and have received positive reviews for performance and customer service from our leadership staff."
Director
State Office of Mental Health and Substance Abuse Services
"Liberty was integral to helping DDRS make the Center a safe place to live, and to preventing deterioration of a critical service while we planned a better alternative for some of our state's most vulnerable citizens. Liberty's responsiveness and effective action helped us turn a potentially negative situation into an undisputed success."
Former Director
State Division of Disability and Rehabilitation Services
Previous
Next
Explore Our Other Areas Of Expertise
Explore Liberty Healthcare Solutions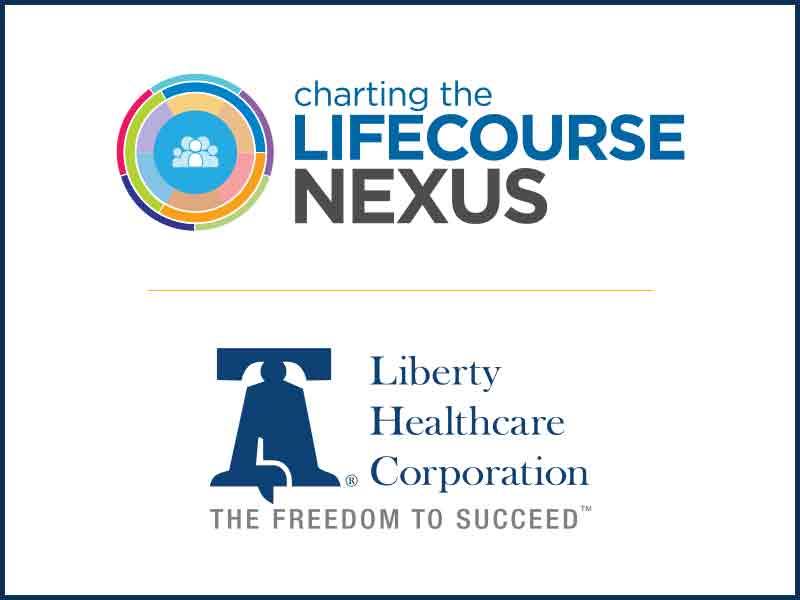 The partnership will enhance Liberty programs and services that support individuals with intellectual and developmental disabilities by integrating the Charting the LifeCourse person-centered framework and tools.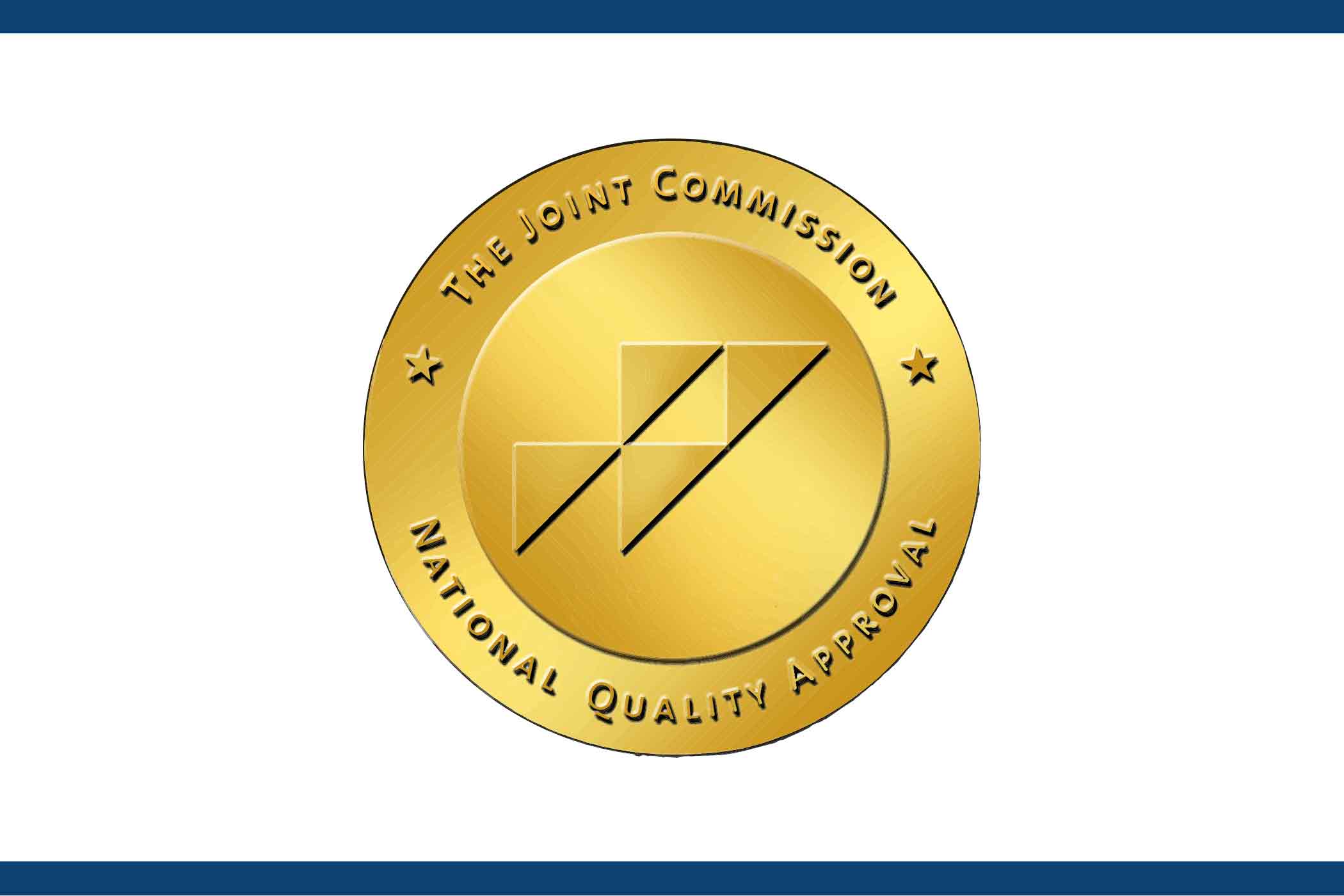 In 2006, Liberty was among the first to earn The Joint Commission's Gold Seal of Approval® for Health Care Staffing Services and continues to provide safe and quality patient care.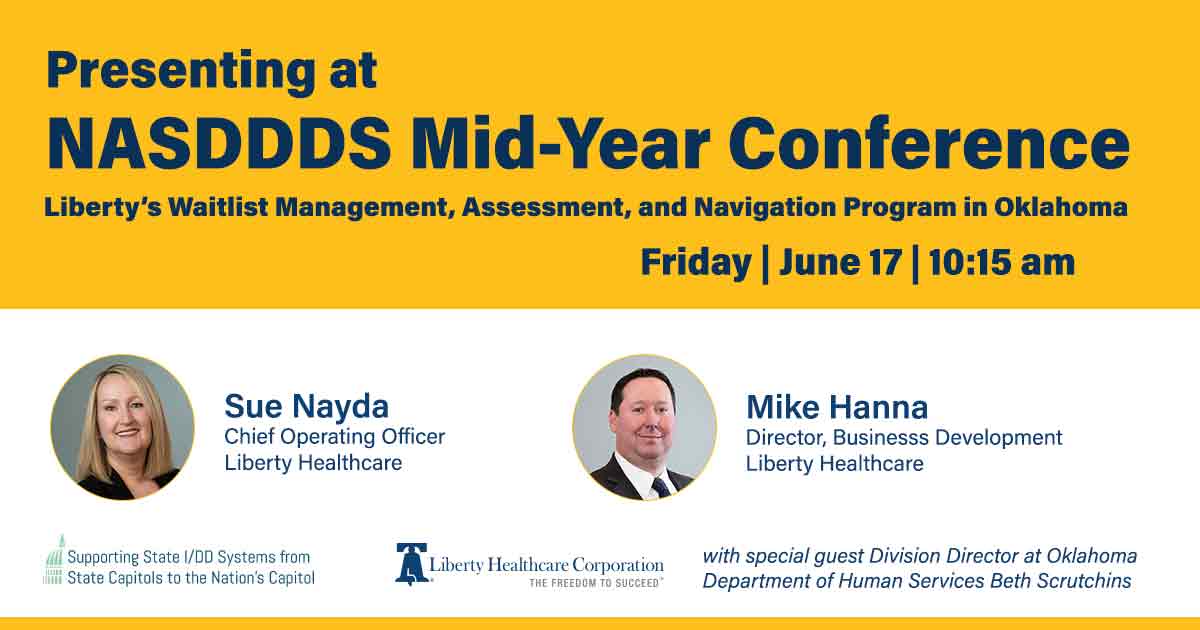 On June 17, 2022, Liberty Healthcare COO, Sue Nayda and Director of Business Development Mike Hanna will discuss how we partnered with the Oklahoma Department of Human Services, Developmental Disability Services to launch a statewide initiative to improve access to home- and community-based services (HCBS) for individuals living with intellectual and developmental disabilities.