Expertise
Behavioral Health
A strengths-based holistic approach to recovery and wellness based on best practices and person-centered principles.
Delivering innovative behavioral health programs that drive improved clinical and economic performance.
Anchored in nearly four decades of experience, Liberty helps behavioral health organizations design, implement, and manage programs that simplify access to care, streamline program operations, empower individuals, and promote healthier outcomes.
Liberty is nationally recognized for delivering evidence-based behavioral health treatment programs that serve patients living with high-risk, complex, and challenging behaviors, as well as mental illness. Our person-centered, culturally-competent approach compassionately and cost-effectively meets the unique needs of individuals where they are and creates opportunities for them to access the knowledge, tools, and services they need to achieve and maintain overall well-being.
Our flexible, tailored programs support a full range of integrated care management and service delivery, including the operation of secure forensic stabilization and competency restoration programs, specialized residential treatment facilities, jail-based mental health services, and community re-entry programs.
We also implement and manage inpatient psychiatric and geropsychiatry units within acute care settings; provide clinical leadership and management of entire departments; and bolster clinical operations by securing teams of physicians, psychiatrists, and other behavioral health clinicians for locations and settings that are traditionally difficult to staff. We apply clinical best practices, person-centered care, and operational skill to seamlessly integrate our professionals and programming within existing operations of hospitals and health systems.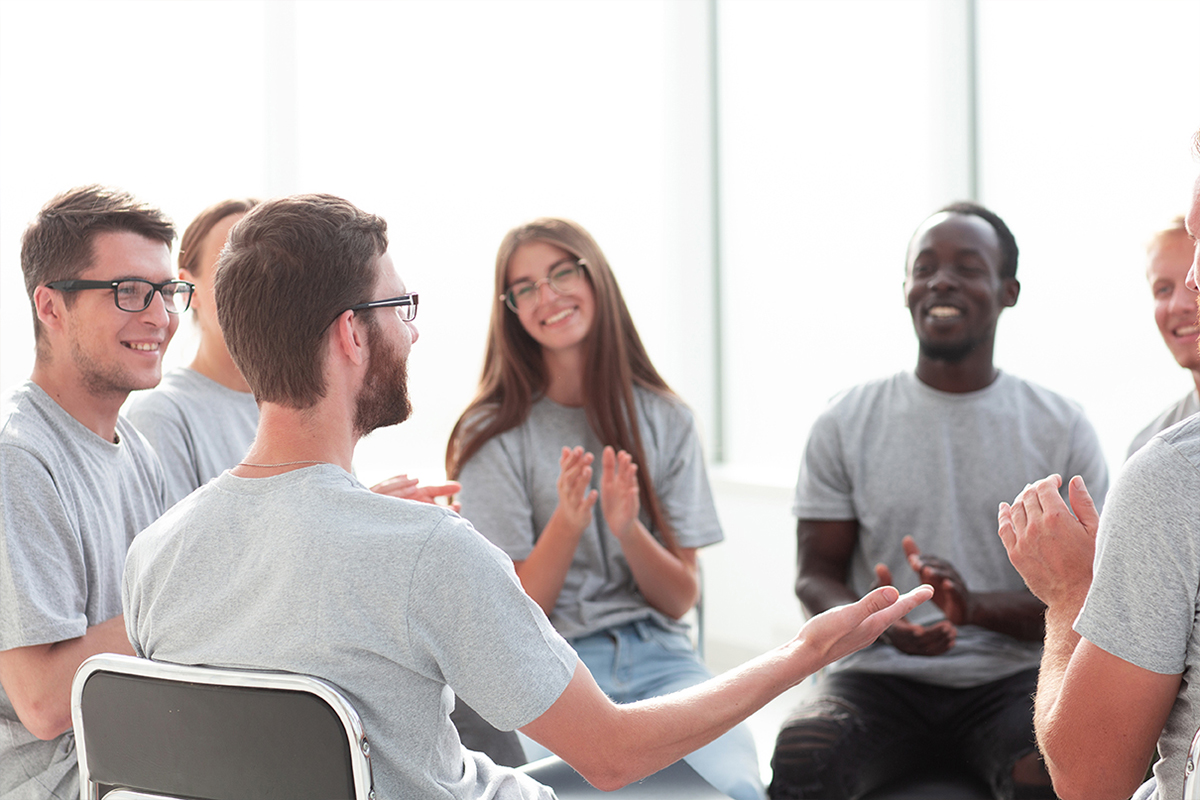 Behavioral Health for Hospitals and Health Systems
High-quality, cost-effective behavioral health programs that enhance long term clinical and economic performance.
Learn More
Behavioral Health for Justice-Involved
Connecting justice-involved individuals to the clinical care and social supports they need.
Learn More
45%
reduction in average length of stay in an inpatient acute psychiatric unit
90%
improvement in Core Measure Scores achieved for a community hospital
>800
patients removed from the statewide waitlist for admission to a restoration of competency program
"Overall they are doing a great job and I greatly appreciate all of their assistance and hard work – their ability and willingness to explore other treatment and financial options for the individuals we serve has been tremendous!"
Program Director, Department of Correction
"I am Liberty's #1 fan – my whole experience with Liberty I have never had a bad moment. I can pick up the phone at any given moment to call and they drop everything to help me. I just can't ask for a better group of people to work with."
Director of Nursing, Department of Health and Social Services
"I could not be more pleased with the JBCT Program.  All of the staff are extremely friendly and open."
Interim Health Administrator, County Sheriff's Office
"Liberty has been responsive to our request for service and their service has been consistent with their original proposal. They have consistently performed to expectations and have received positive reviews for performance and customer service from our leadership staff."
Director, State Office of Mental Health and Substance Abuse Services
Previous
Next
Explore Our Other Areas Of Expertise
Explore Liberty Healthcare Solutions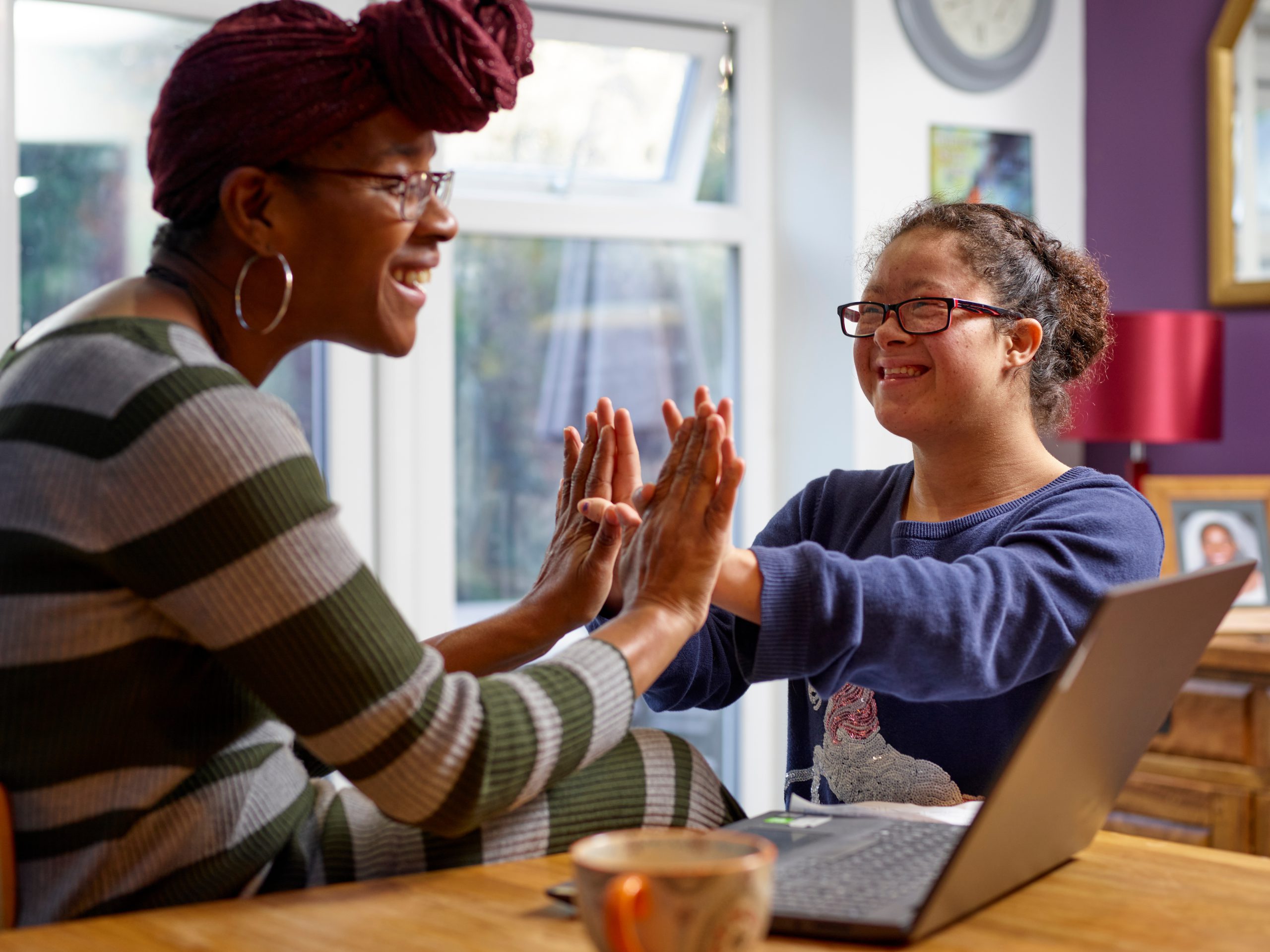 Liberty and DDS are on track to clear the 13-year HCBS waitlist within just two years. This remarkable achievement showcases the state's and company's dedication to providing supports and services to individuals and families across the state.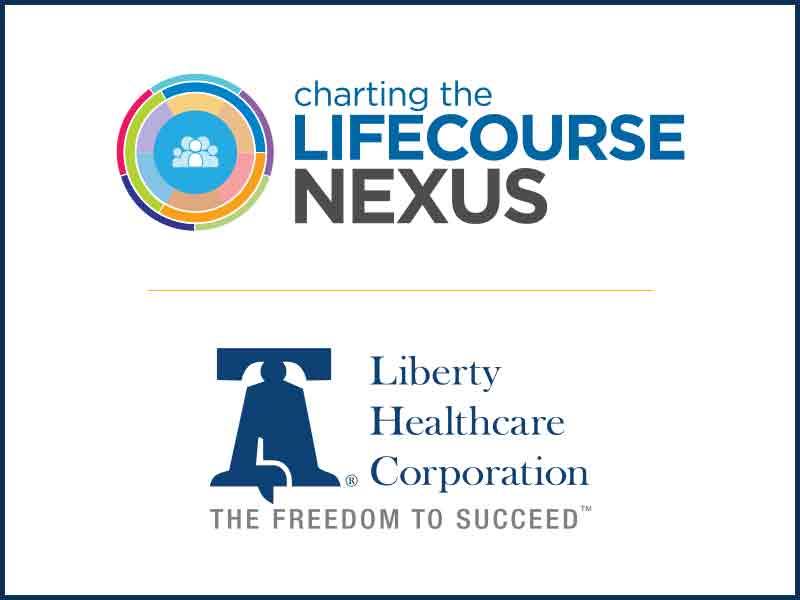 The partnership will enhance Liberty programs and services that support individuals with intellectual and developmental disabilities by integrating the Charting the LifeCourse person-centered framework and tools.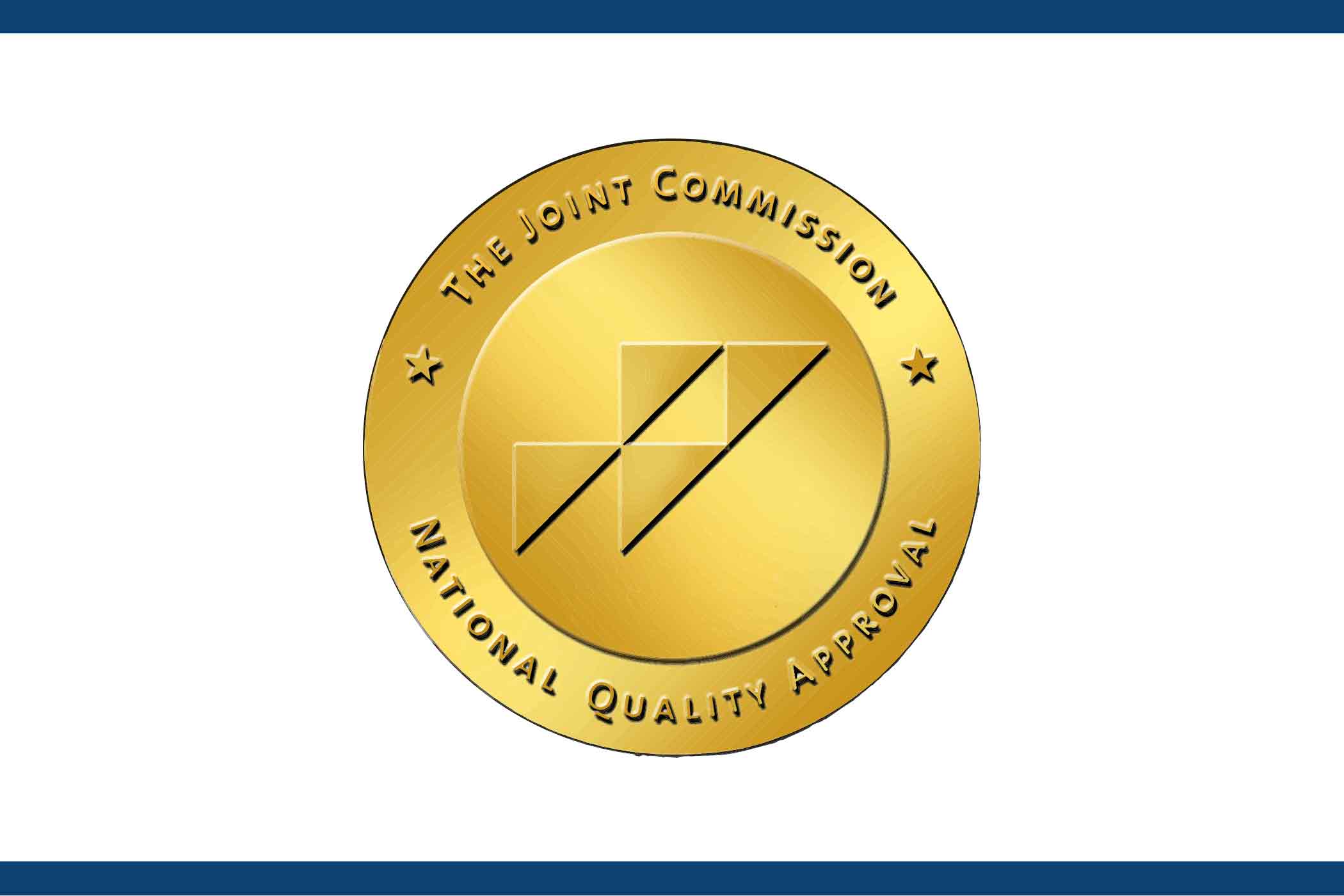 In 2006, Liberty was among the first to earn The Joint Commission's Gold Seal of Approval® for Health Care Staffing Services and continues to provide safe and quality patient care.