Expertise
Based on decades of experience and driven by our relentless pursuit of knowledge, our expertise fuels improved quality and performance.
Explore Liberty's proven health and human services management solutions.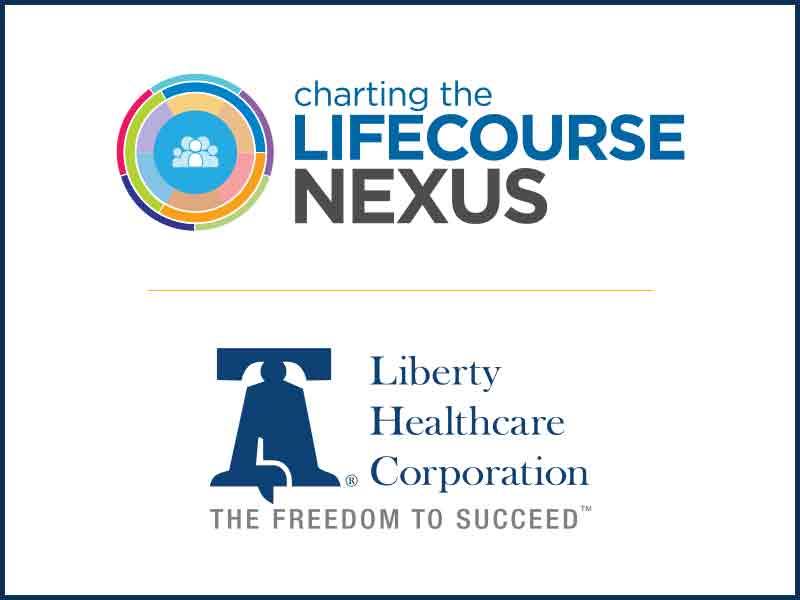 The partnership will enhance Liberty programs and services that support individuals with intellectual and developmental disabilities by integrating the Charting the LifeCourse person-centered framework and tools.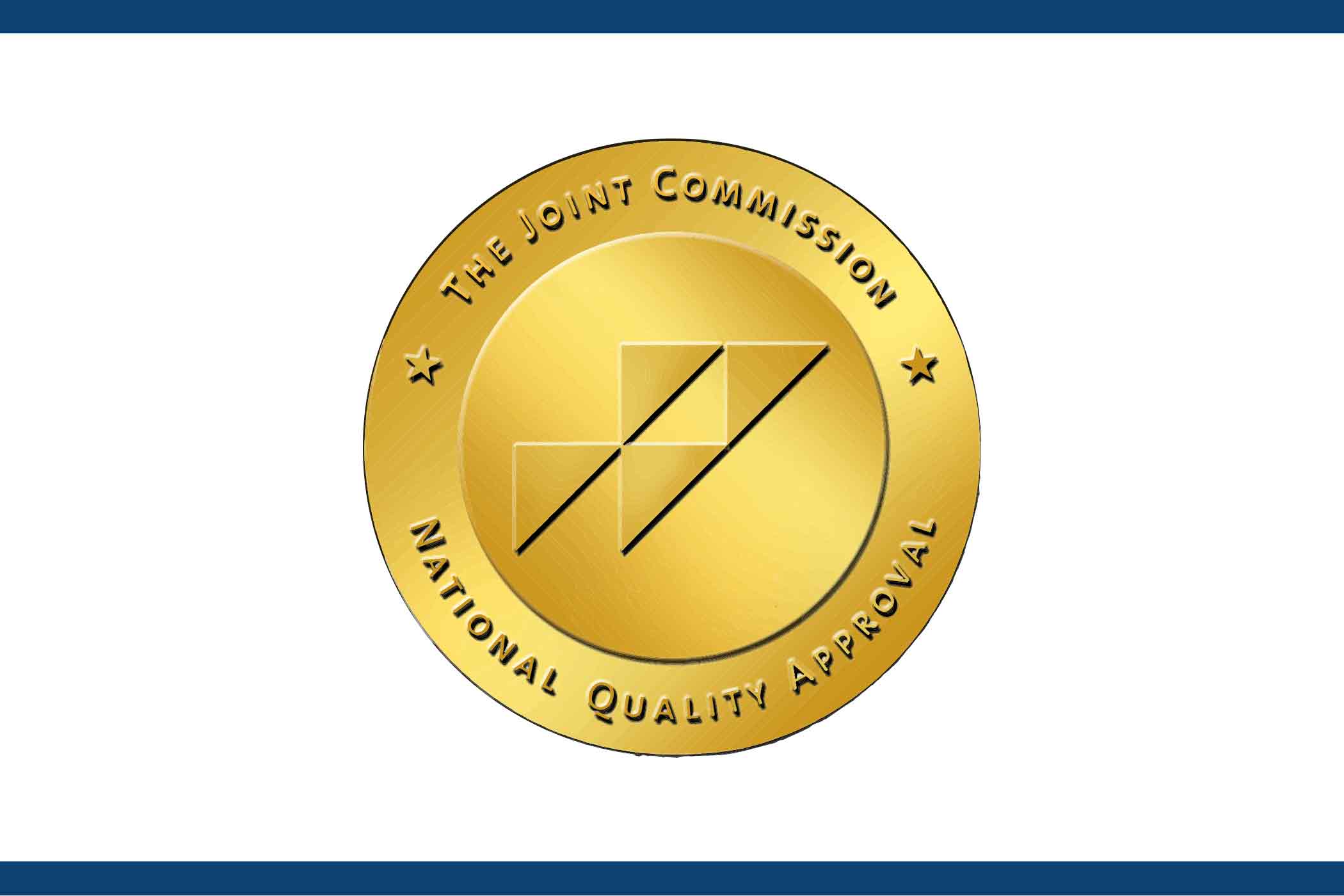 In 2006, Liberty was among the first to earn The Joint Commission's Gold Seal of Approval® for Health Care Staffing Services and continues to provide safe and quality patient care.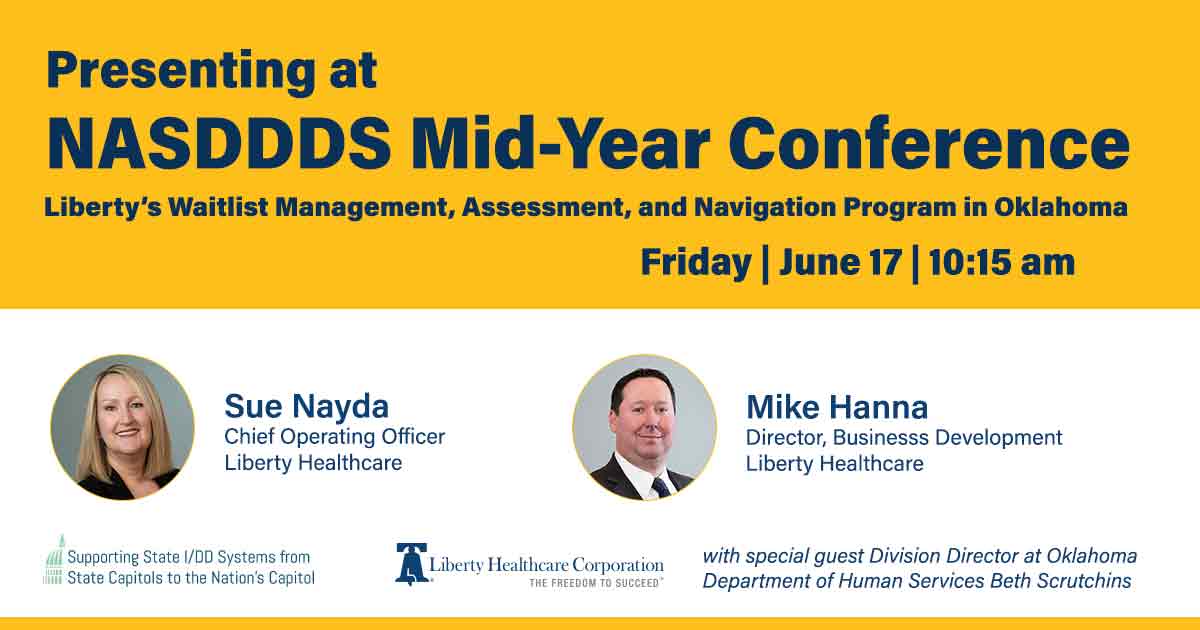 On June 17, 2022, Liberty Healthcare COO, Sue Nayda and Director of Business Development Mike Hanna will discuss how we partnered with the Oklahoma Department of Human Services, Developmental Disability Services to launch a statewide initiative to improve access to home- and community-based services (HCBS) for individuals living with intellectual and developmental disabilities.