Expertise
Based on decades of experience and driven by our relentless pursuit of knowledge, our expertise fuels improved quality and performance.
Explore Liberty's proven health and human services management solutions.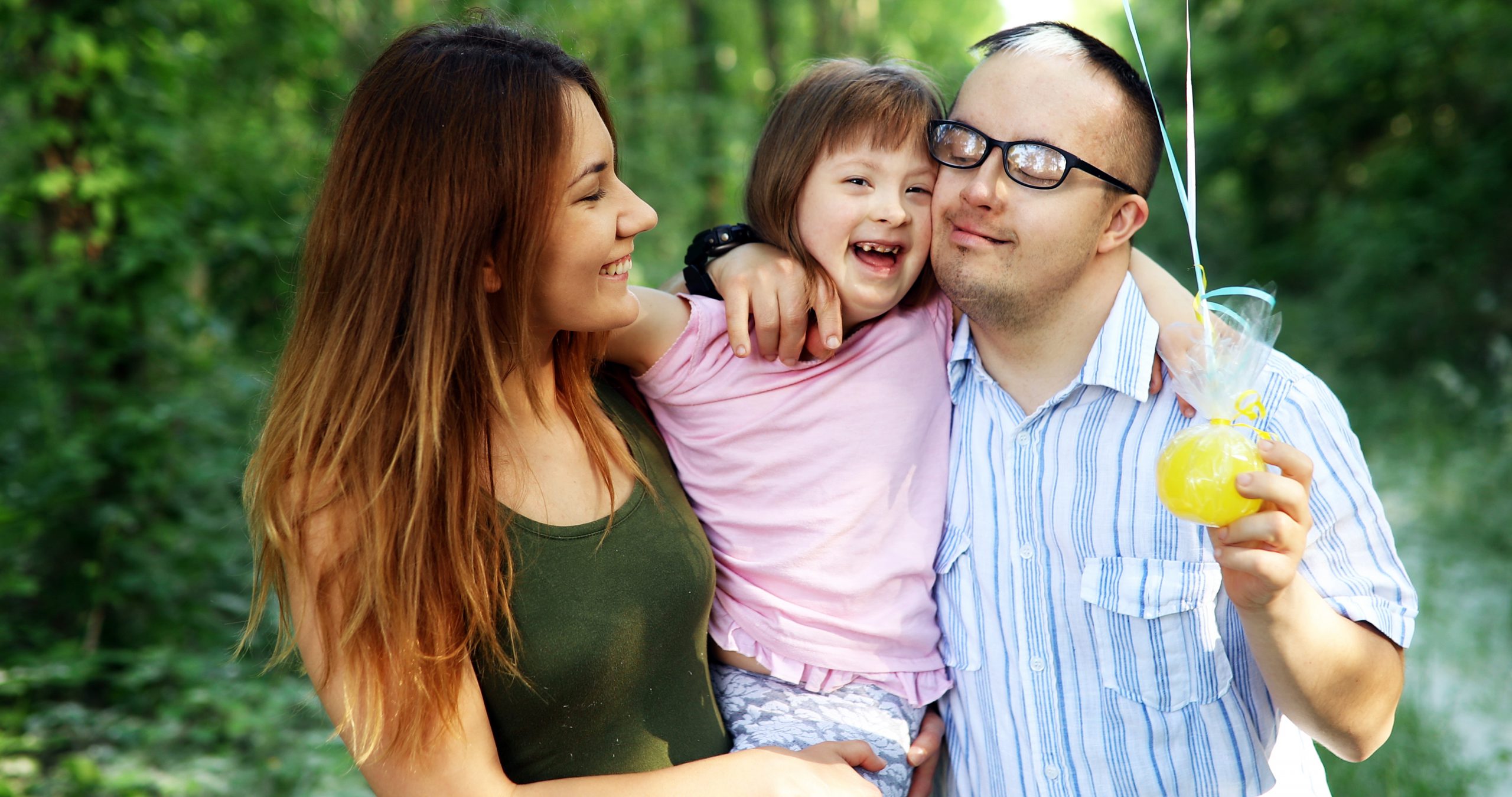 The Oklahoma Department of Human Services (OK DHS) contracts Liberty to provide Medicaid home and HCBS waiting list management and navigation.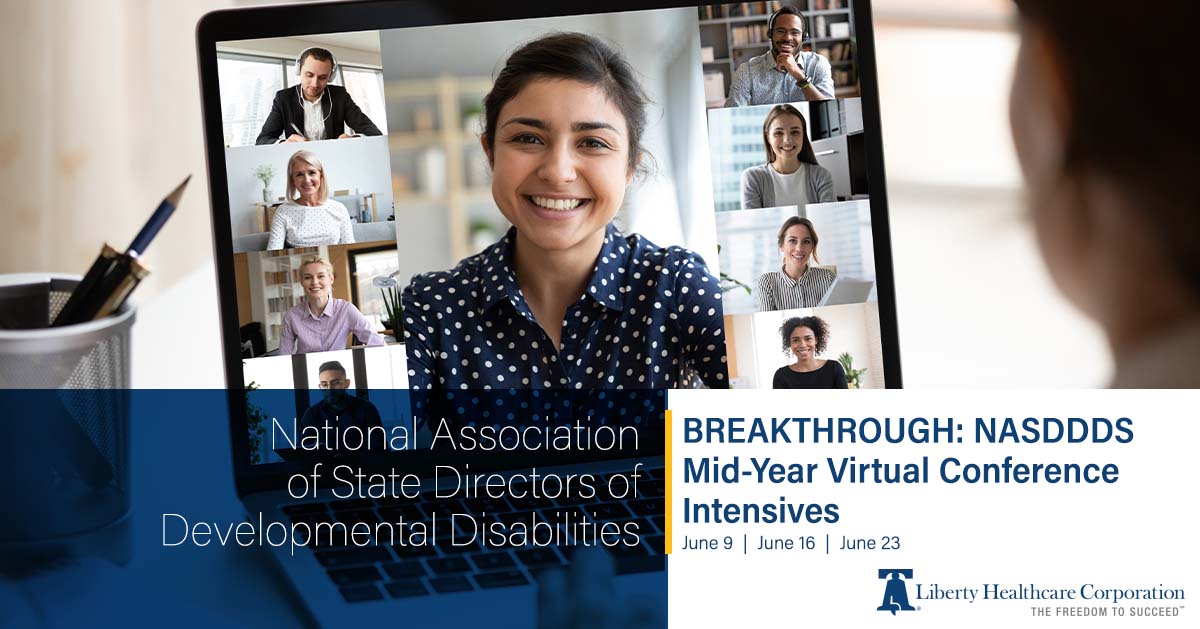 Liberty staff will be exhibiting virtually at NASDDDS 2021 Mid-Year Conference.