Solutions
Health Workforce Outsourcing
Liberty Healthcare recruits and manages a wide array of clinical staff to support customers throughout the United States.
Long-term staffing for every healthcare setting.
Liberty Healthcare was founded in 1986 with a focus on securing and managing clinicians on behalf of public agencies and private customers. Today, we continue to provide a wide range of professionals, including physicians, psychiatrists, psychologists, nurses, and therapists. Our staff work in diverse treatment settings, including hospitals, long-term care facilities, mental health centers, and forensic units.
Liberty is certified by The Joint Commission for Health Care Staffing Services (HCSS), which attests to our ability to identify and recruit high-quality staff. We are known for the rigor of our credentialing process and our ability to staff difficult-to-fill positions.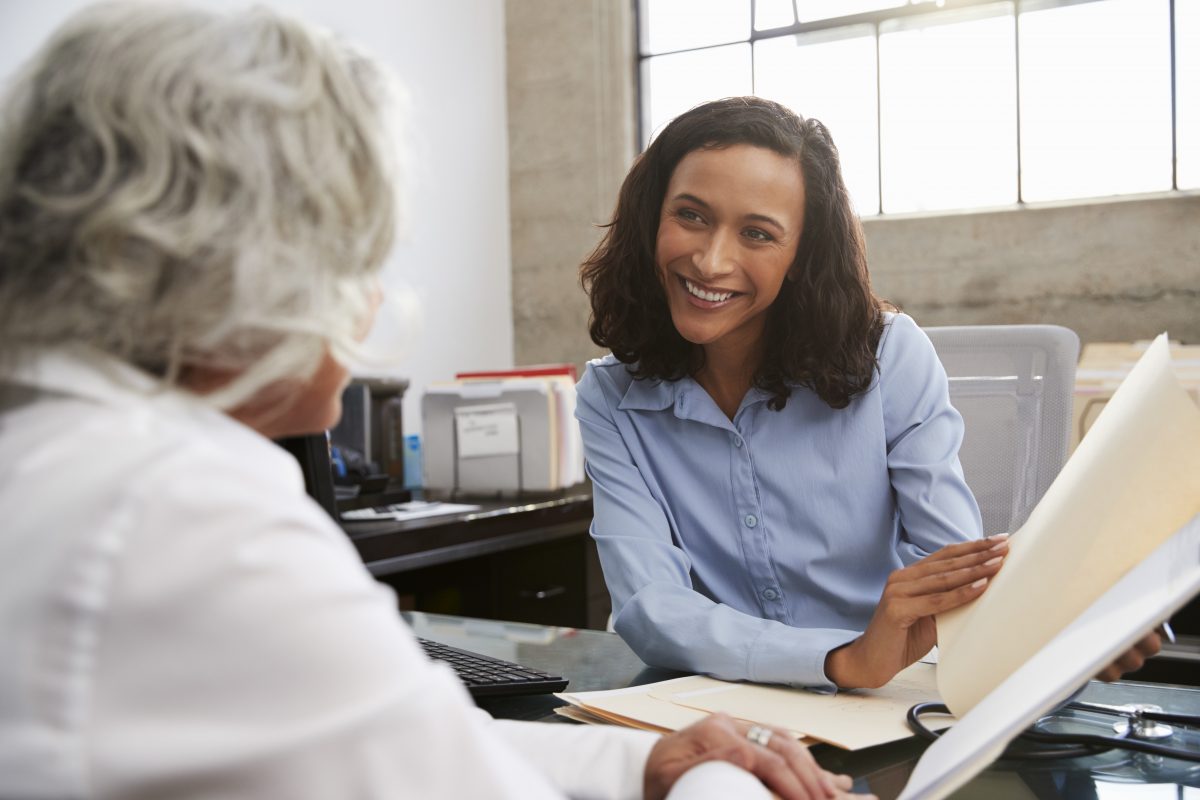 Our Solutions in Practice
Delaware Department of Health and Social Services
For more than 30 years, Liberty has provided medical and clinical leadership, healthcare professionals, and long-term care services in various Delaware state facilities.
Maine Department of Health and Human Services
Liberty has provided physician and psychiatric coverage for the State of Maine psychiatric hospital system since 1996.
Massachusetts Department of Developmental Disabilities
Liberty has provided physicians, and other clinical professionals to state-owned ICF/IIDs and a skilled nursing facility for more than 30 years.
South Carolina Department of Mental Health
Since 2013, Liberty has provided physician and psychiatrist staffing to support a variety of inpatient, outpatient, and hospital settings on a statewide basis.
1,500
healthcare professionals staffed in the last five years
30+
years of service – our longest-running line of business
50+
active recruited psychiatrists
"Every time I pick up the phone to call Liberty, someone answers, listens attentively, and responds immediately to our needs. I can't say enough good things about this department and the way Charlie manages the contract. It was a wonderful experience getting to where we are today with Liberty."
Facility Director
"Liberty has a longstanding reputation of integrity, providing top notch staff and consistently strong corporate support. They work very well in a 'blended' staff environment, essentially becoming part of the medical staff comprised of state-employed professionals, faculty, and contractors … They are painstaking about their credentialing of the professionals they recruit and hire, as demonstrated by their Joint Commission Certification in Healthcare Staffing."
<em>Clinical Director </em><br><em>State Psychiatric Center</em>
"Liberty's facility leadership has contributed significantly to the operation of the entire facility. Their staff blends seamlessly with department administration, medical, and line staff … I highly recommend their services without reservation."
Program Director
State Treatment and Detention Facility
"Liberty managed the transition of the workforce from state to private employment with great compassion and sensitivity. Their corporate level support and responsiveness has been excellent. The company's national footprint allowed them to bring in and maintain a highly credentialed and competent management and clinical team to design and operate the program."
Division Director – Developmental Disabilities Services
State Department of Human Services
Previous
Next
Explore Other Liberty Healthcare Solutions:
Explore Our Other Areas of Expertise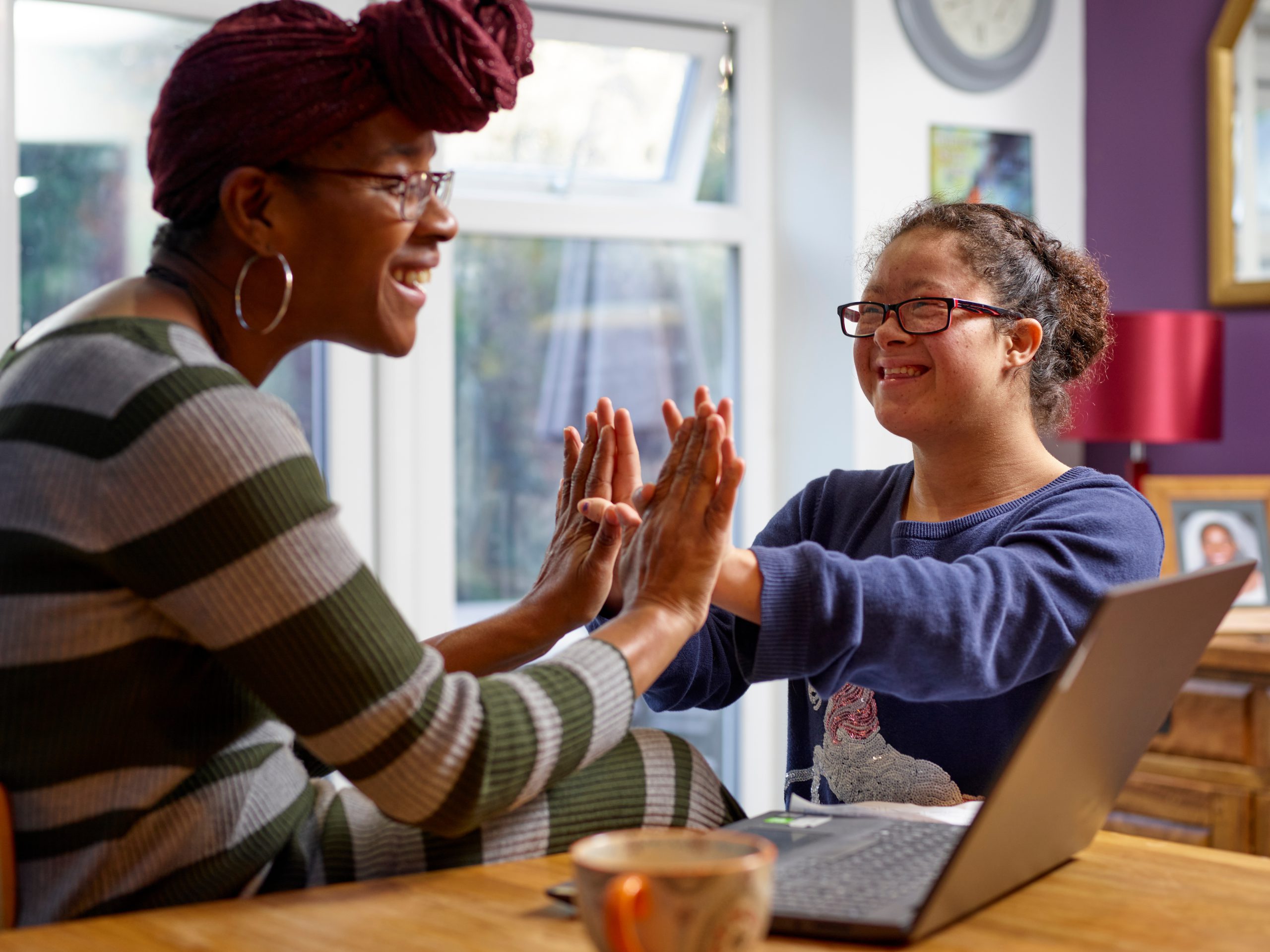 Liberty and DDS are on track to clear the 13-year HCBS waitlist within just two years. This remarkable achievement showcases the state's and company's dedication to providing supports and services to individuals and families across the state.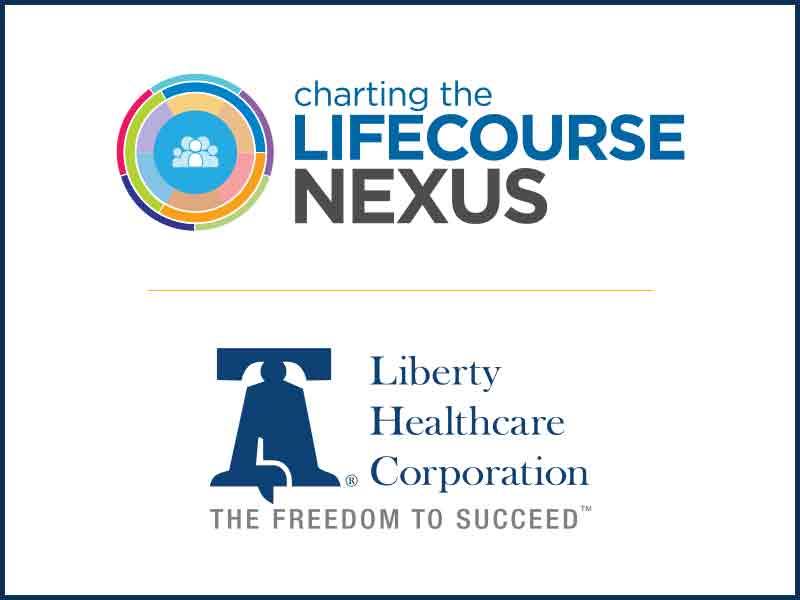 The partnership will enhance Liberty programs and services that support individuals with intellectual and developmental disabilities by integrating the Charting the LifeCourse person-centered framework and tools.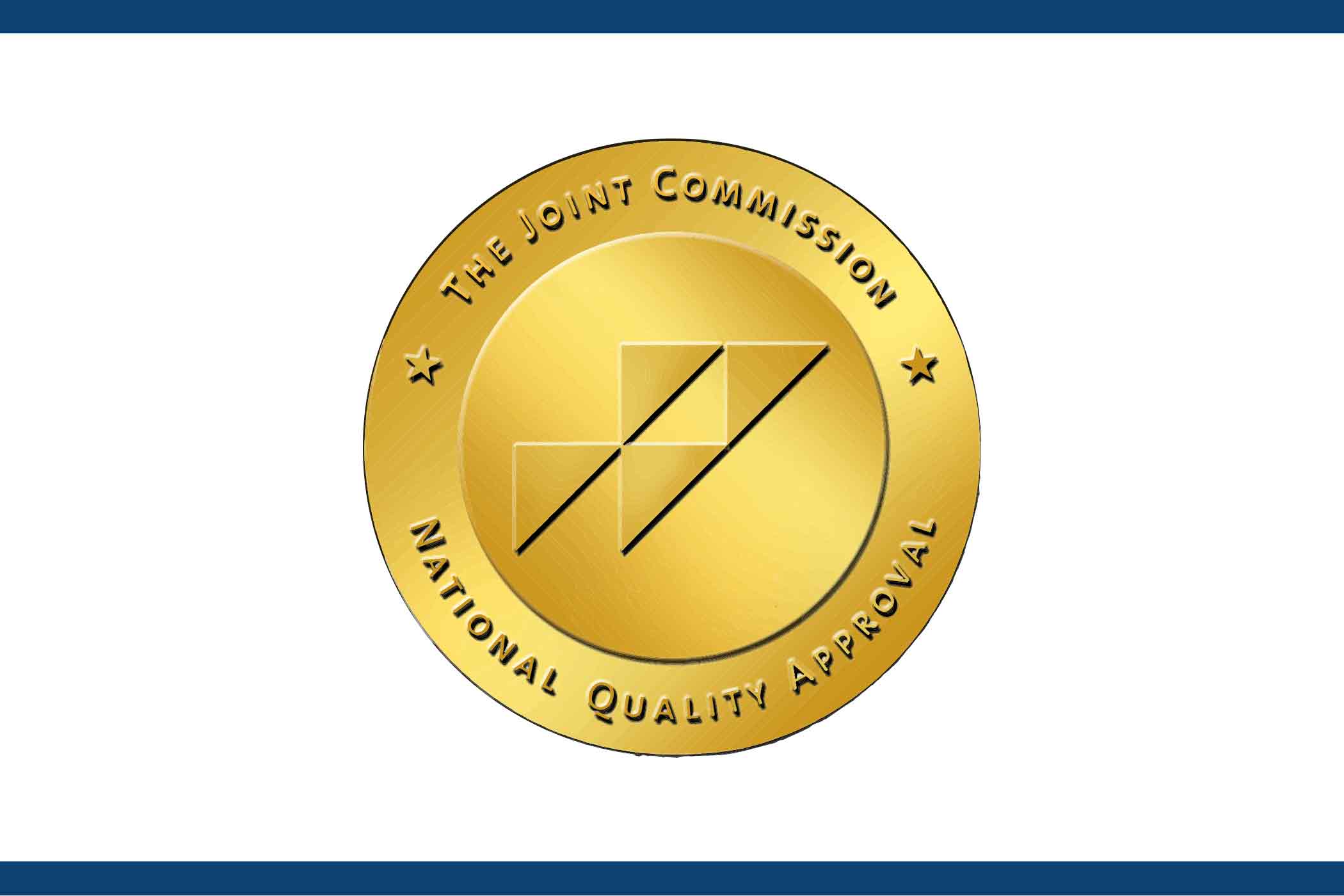 In 2006, Liberty was among the first to earn The Joint Commission's Gold Seal of Approval® for Health Care Staffing Services and continues to provide safe and quality patient care.