Solutions
Informed by experience and driven by market demand, our solutions support our clients' objectives by integrating clinical best practice, innovation, and operational skill.
Health Workforce Outsourcing
Certified by The Joint Commission in Health Care Staffing Services (HCSS), we manage a comprehensive array of healthcare professionals across a variety of clinical and ancillary disciplines and service settings.
Program Management
With a singular focus on driving quality and performance, we manage and operate programs that support positive outcomes for mental health, intellectual and developmental disabilities, and forensic/correctional populations.
Explore Liberty's clinical and operational expertise across healthcare markets and fields.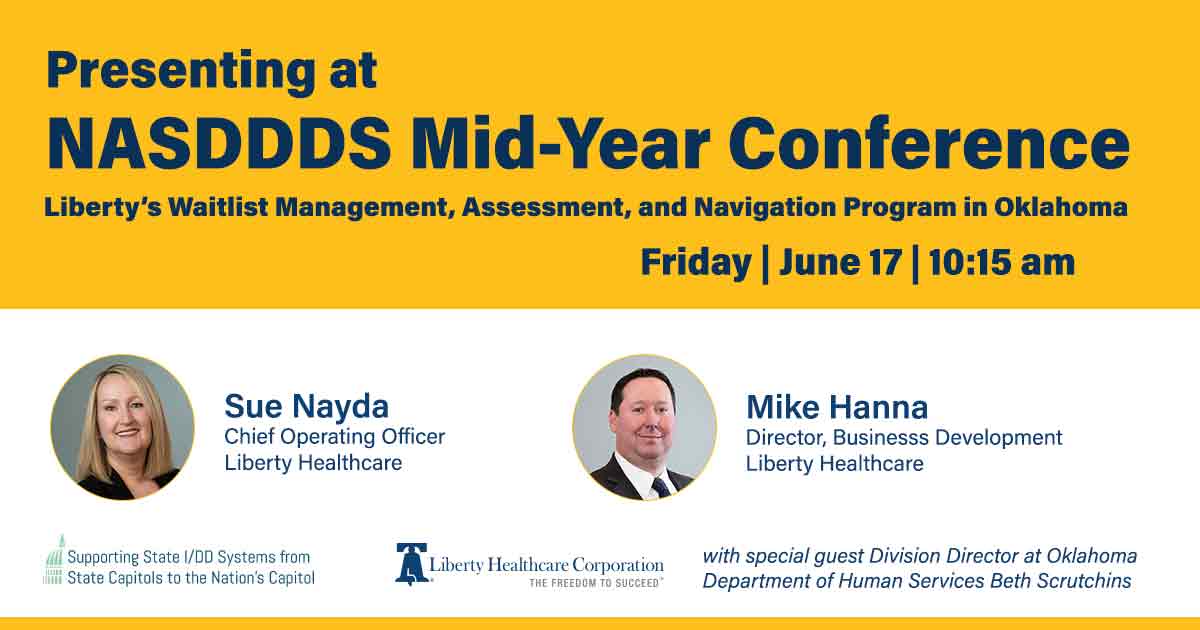 On June 17, 2022, Liberty Healthcare COO, Sue Nayda and Director of Business Development Mike Hanna will discuss how we partnered with the Oklahoma Department of Human Services, Developmental Disability Services to launch a statewide initiative to improve access to home- and community-based services (HCBS) for individuals living with intellectual and developmental disabilities.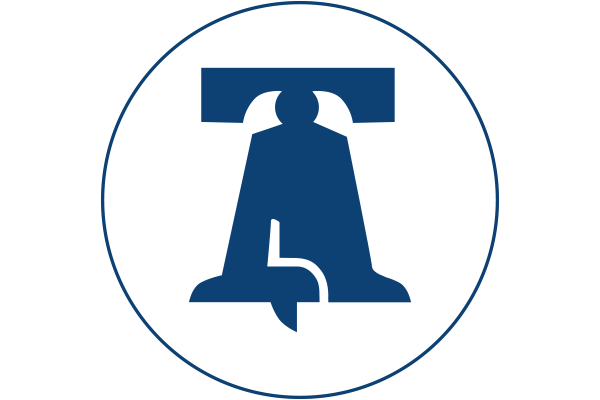 In a recent interview with Vanguard Law, Liberty Senior Associate General Counsel and Chief Compliance Officer John Beck gives insight into how his role supports the company's future.