Solutions
Informed by experience and driven by market demand, our solutions support our clients' objectives by integrating clinical best practice, innovation, and operational skill.
Health Workforce Outsourcing
Certified by The Joint Commission in Health Care Staffing Services (HCSS), we manage a comprehensive array of healthcare professionals across a variety of clinical and ancillary disciplines and service settings.
Program Management
With a singular focus on driving quality and performance, we manage and operate programs that support positive outcomes for mental health, intellectual and developmental disabilities, and forensic/correctional populations.
Explore Liberty's clinical and operational expertise across healthcare markets and fields.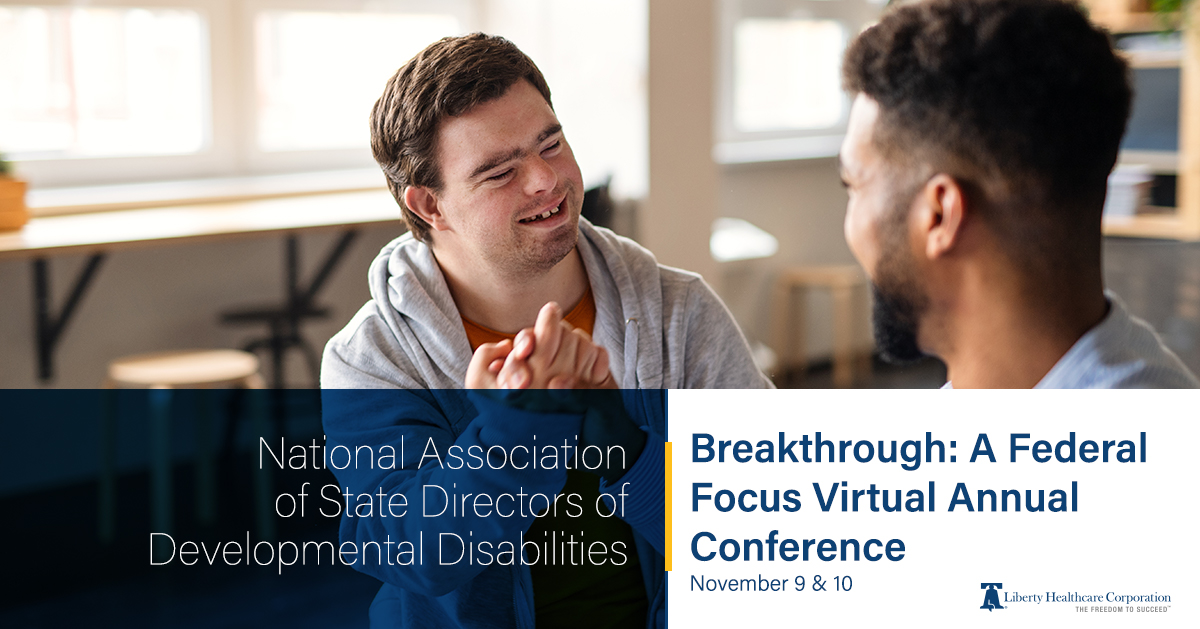 Liberty staff will be presenting at the NASDDDS 2021 Annual Conference on Tuesday, November 9 and Exhibiting on Wednesday, November 10.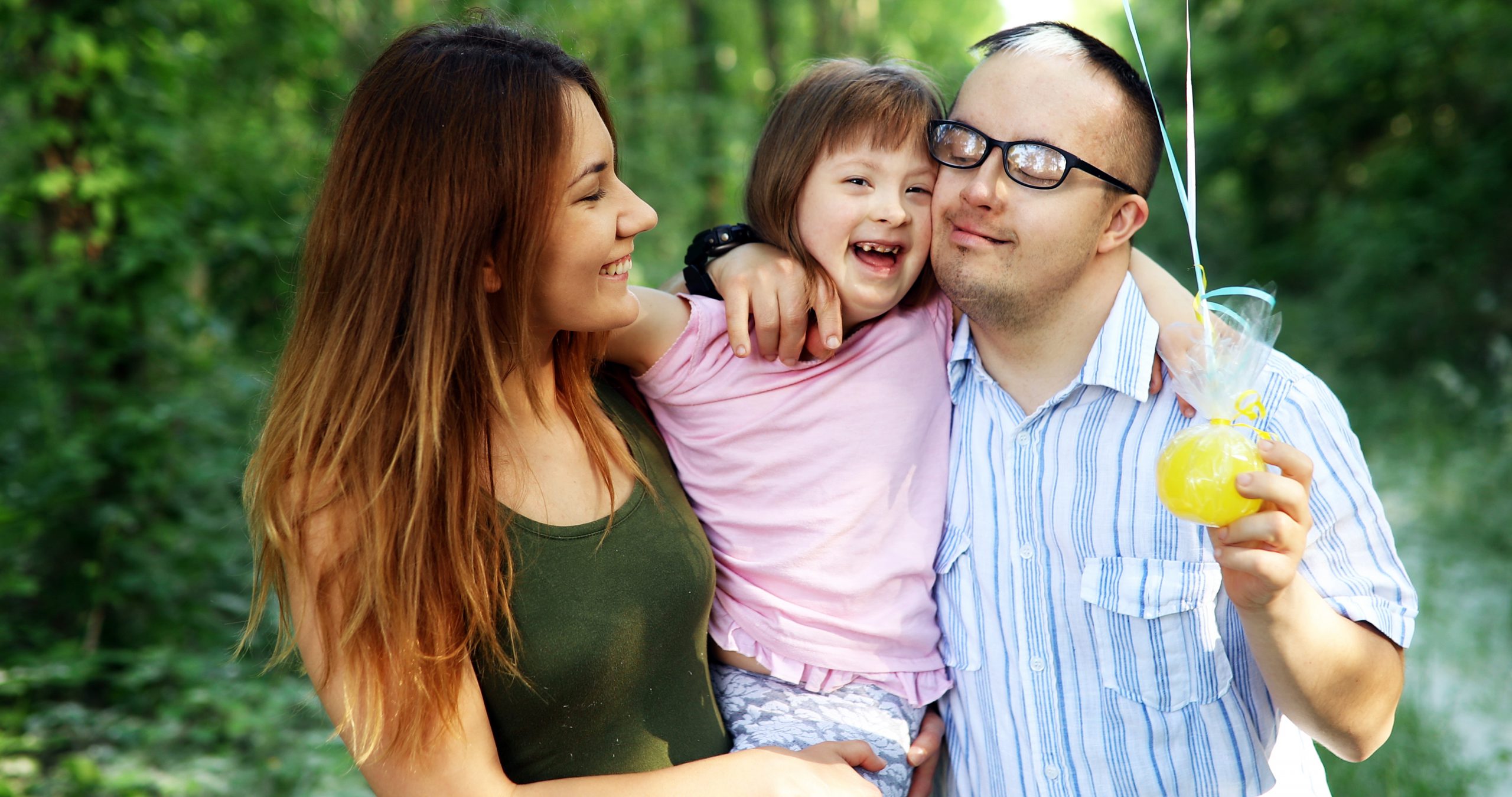 The Oklahoma Department of Human Services (OK DHS) contracts Liberty to provide Medicaid home and HCBS waiting list management and navigation.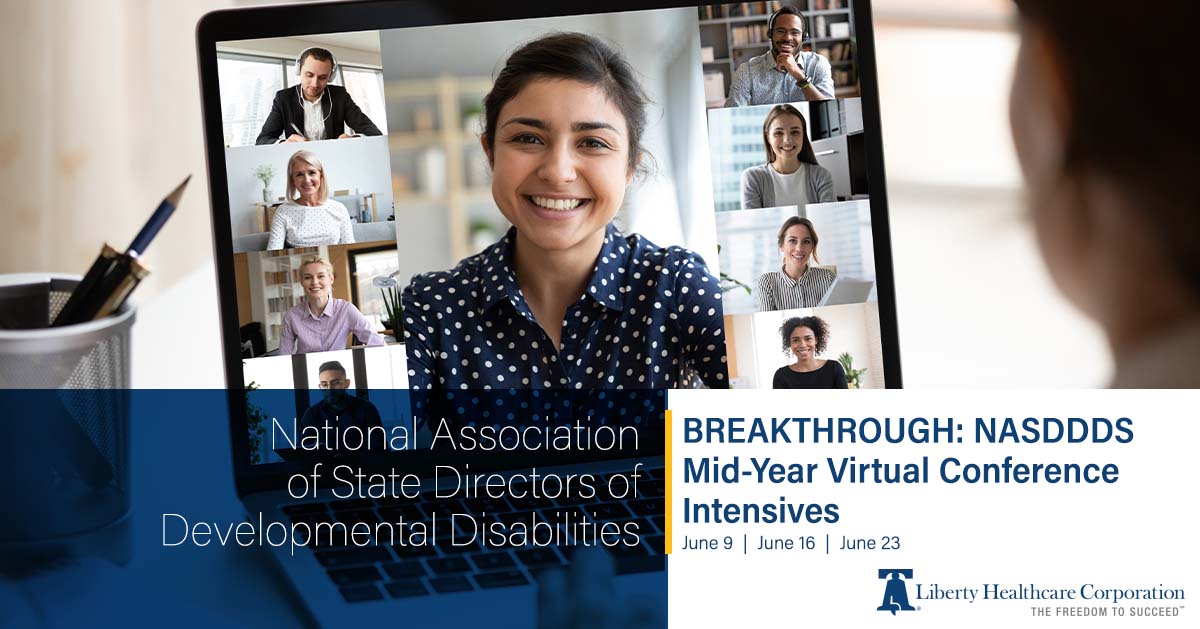 Liberty staff will be exhibiting virtually at NASDDDS 2021 Mid-Year Conference.