Solutions
Population Health Management
Liberty Healthcare provides independent assessments of need, facilitates enrollment and eligibility, and monitors the quality of services and service delivery.
Quality outcomes through informed decision making.
Liberty Healthcare helps state Medicaid and human services agencies make care management decisions that improve health and financial outcomes. We provide independent assessments of people with intellectual and developmental disabilities (I/DD), mental illness, and related conditions to determine eligibility for Medicaid services and assess the quality of the services and supports they receive.
On these programs, we typically deploy nurse assessors, I/DD assessors, quality reviewers, and other mobile personnel. These resources travel to participant homes, residences, and provider sites to interview recipients and evaluate providers and compliance. Liberty also helps customers design and implement quality assurance and management initiatives that improve overall service delivery.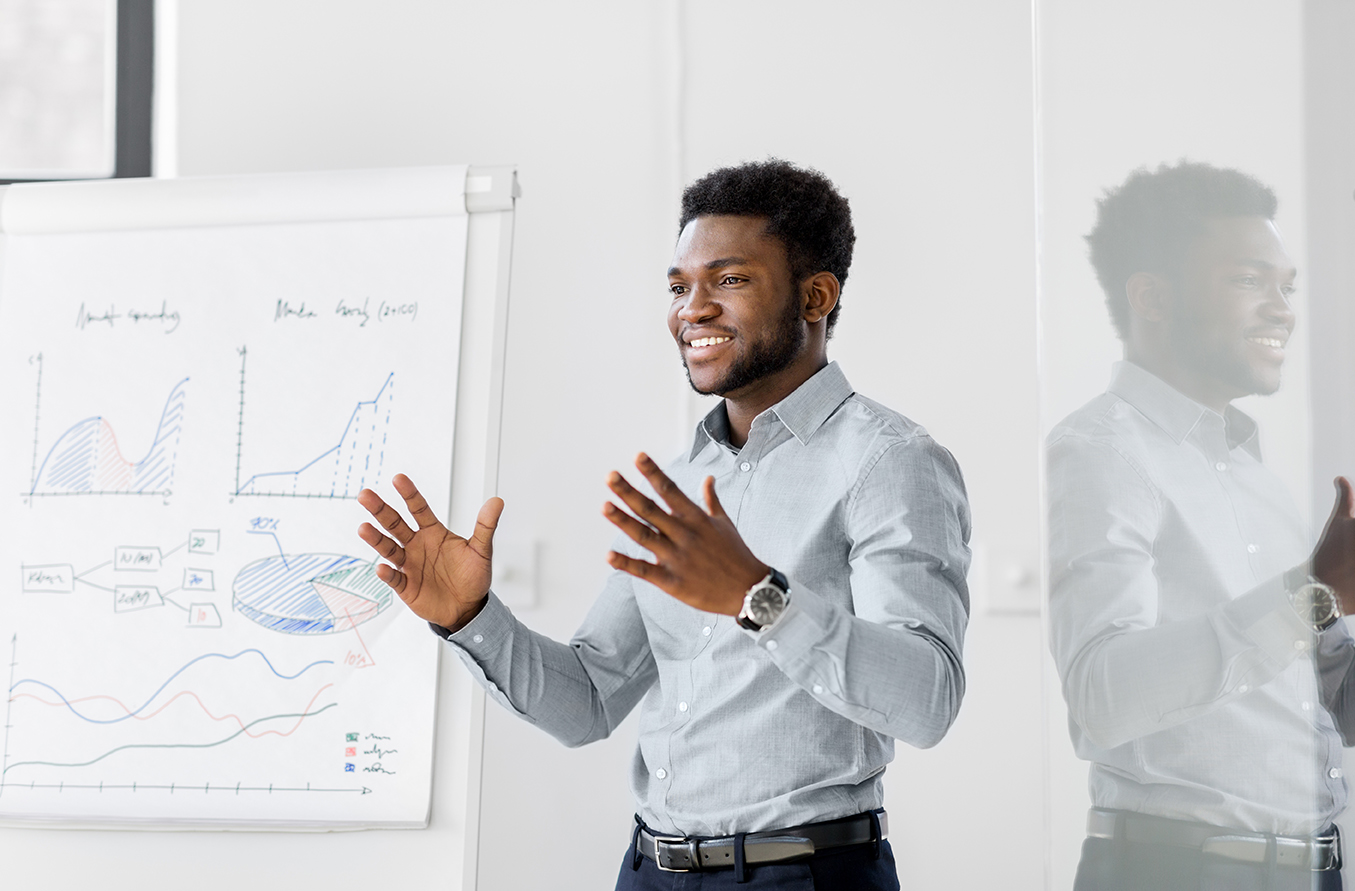 Our Solutions in Practice
Idaho Department of Health and Welfare
Liberty provides independent assessments of adults and children to determine waiver eligibility and eligibility for behavioral health services under two distinct contracts with the Idaho Department of Health and Welfare.
D.C. Department on Disability Services
Since 2010, Liberty has surveyed all day and residential services, providers, and annual reviews for the District of Columbia's I/DD HCBS waiver programs.
Pennsylvania Adult Protective Services:
Liberty conducts investigations of alleged abuse, neglect, exploitation, and abandonment of adults with disabilities throughout the Commonwealth of Pennsylvania.
North Carolina Personal Care Services
Liberty provides statewide independent eligibility assessments for Medicaid beneficiaries who may be eligible for Personal Care Services (PCS).
45,000+
reports of abuse, neglect, or exploitation fielded and screened since program inception in 2014
80,000+
assessments performed yearly to determine eligibility for personal and related long-term care supports and services
12,000+
initial and annual level of care assessments for children and adults with I/DD
"The Liberty team truly are the quality experts and doing a big chunk of the quality work that we couldn't do without them. They work with the providers that are struggling and really assist them in getting to where they need to be."
Deputy Director of Administrative Services
"The Liberty Healthcare team has been outstanding in the performance of the critical elements of our quality assurance and improvement system. The Liberty team has maintained a 99% performance rate over the life of the contract in completing provider reviews on time … [Liberty] has significantly contributed to our success in turning around a very weak I/DD service delivery system, meeting compliance with CMS HCBS waiver quality requirements, and to our progress."
<em>Former Director<br>Department on Developmental Disabilities</em"The Liberty team truly are the quality experts and doing a big chunk of the quality work that we couldn't do without them. They work with the providers that are struggling and really assist them in getting to where they need to be.
"I can say, without any hesitation, that the Department, service recipients, and providers have been served well by Liberty Healthcare since the contract award in 2013. They managed the implementation of the contract extremely well, establishing from the outset, a collaborative and transparent relationship with my office and other DHHS executives."
Former Associate Director – Long Term Services and Supports Policy
Department of Health and Human Services, Division of Medical Assistance
"I wanted to affirm the excellent relationship we, and the Pennsylvania AAAs have with Liberty Healthcare relating to Adult Protective Services. Liberty is always accessible and willing to collaborate on issues and/or concerns that arise. I appreciate the relationship we have with Liberty and do hope to continue our collaboration."
Executive Director
Association of Area Agencies on Aging
Previous
Next
Explore Other Liberty Healthcare Solutions
Explore Our Areas of Expertise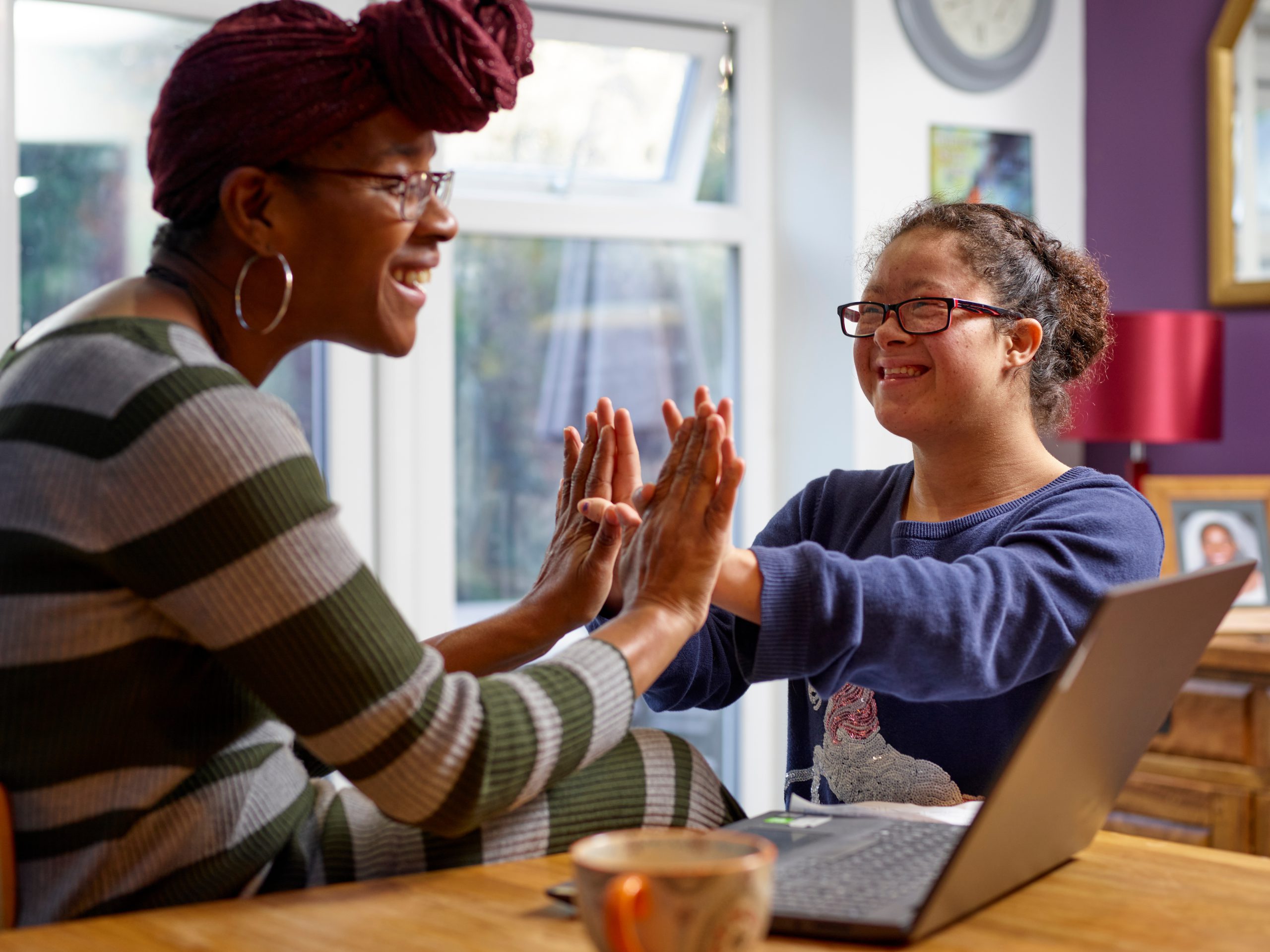 Liberty and DDS are on track to clear the 13-year HCBS waitlist within just two years. This remarkable achievement showcases the state's and company's dedication to providing supports and services to individuals and families across the state.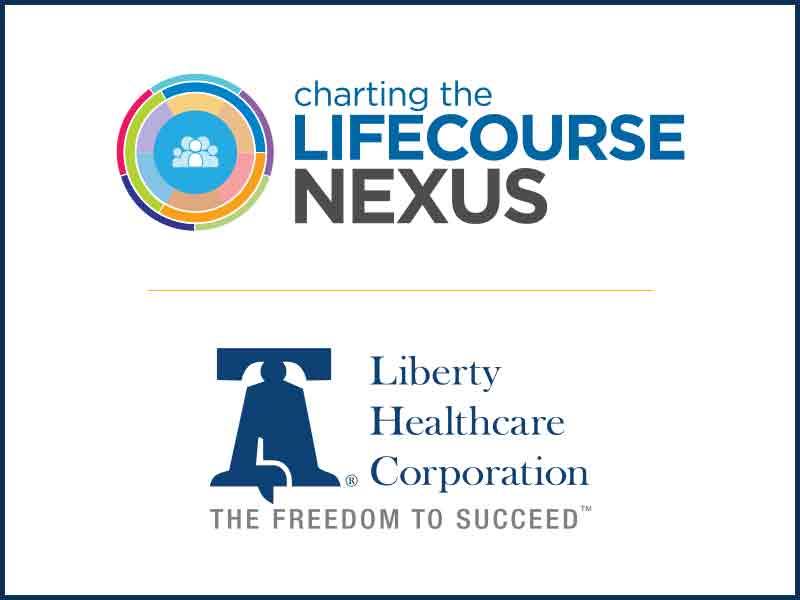 The partnership will enhance Liberty programs and services that support individuals with intellectual and developmental disabilities by integrating the Charting the LifeCourse person-centered framework and tools.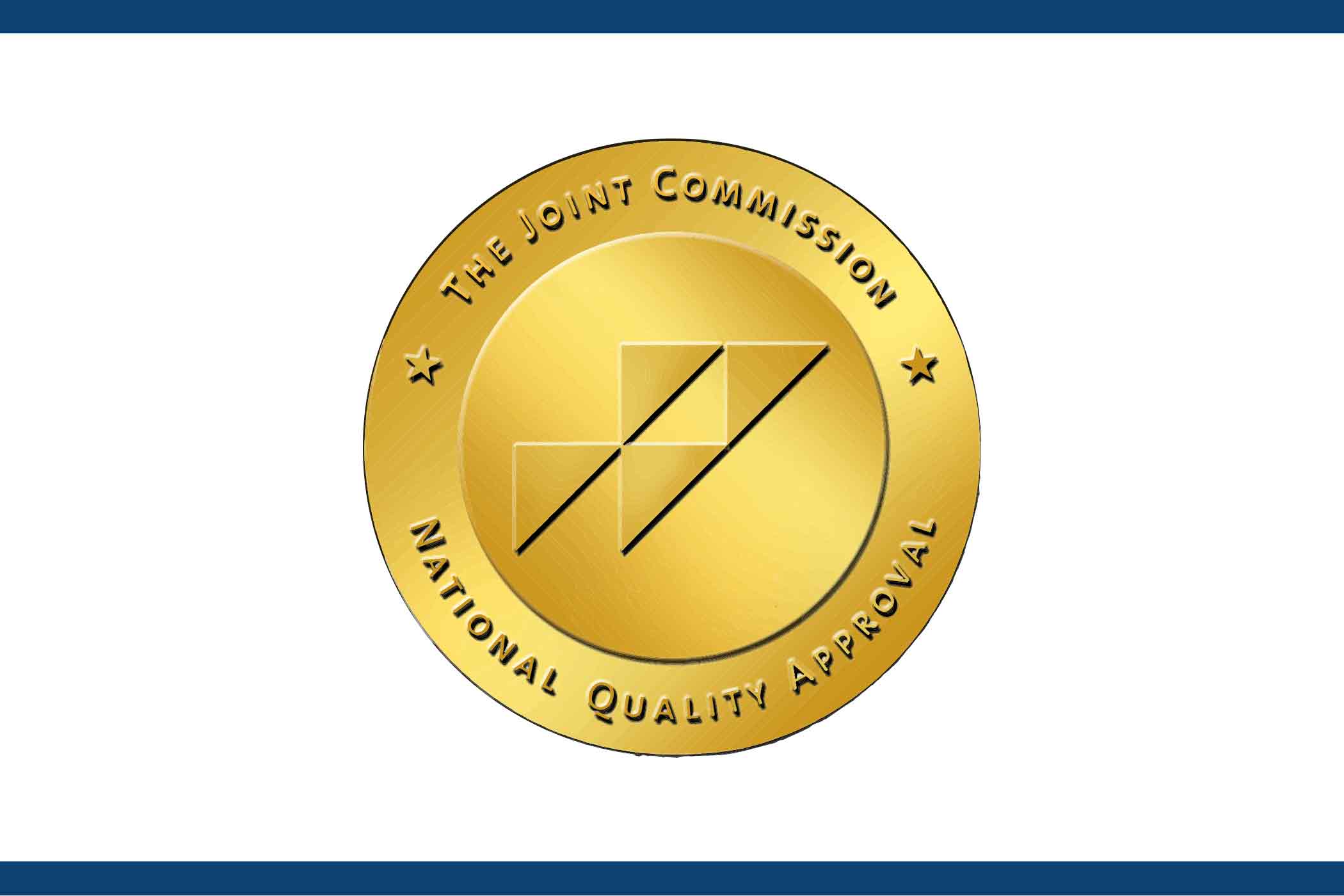 In 2006, Liberty was among the first to earn The Joint Commission's Gold Seal of Approval® for Health Care Staffing Services and continues to provide safe and quality patient care.