Last Updated on 10/24/2019
The Council on Quality and Leadership (CQL) is celebrating its 50th Anniversary with this year's conference theme, Dare to Dream.
The conference will use the previous 50 years to create context and perspective for where the human services field is going in the decades ahead. Exploring best practices to improve the quality of services, and in turn, the quality of life for people with intellectual and developmental disabilities, psychiatric disabilities, older adults, and youth.
Director of Program Development, Chris Baglio will be exhibiting and showcasing Liberty's expertise areas, services, and support for intellectual and developmental disabilities and aging and disability support.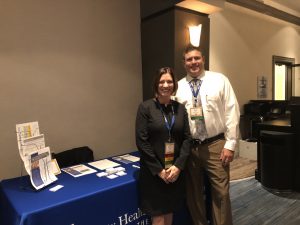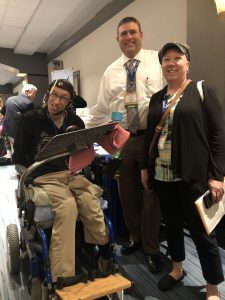 At the conference, Chris had the pleasure to meet with the CQL President and CEO, Mary Kay Rizzolo, and our friends from People on the Go (POG) Ken Capone and Tami Goldsmith.
Edited on May 11, 2020 @ 11:41 am