Liberty Healthcare and the National Association of State Directors of Developmental Disabilities Services serve the same purpose: to promote visionary leadership, systems innovation, and to develop person-centered systems of support for home and community based services for individuals with disabilities and their families.
Our knowledgeable staff Rick Robinson, Chris Baglio, and Mike Hanna are attending to connect, learn, and share at this year's annual conference.
At the conference, Chris Baglio met Mara Clawson, an incredible young artist. Check out her work here.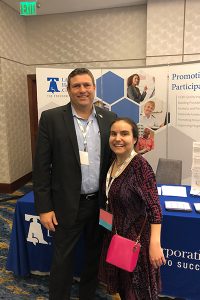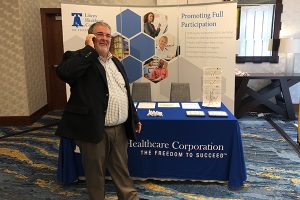 Edited November 16, 2019 @ 11:10 am
Edited May 11, 2020 @ 11:39 am