Each year crisp air and golden hues welcome the National Association of Medicaid Directors conference. The conference offers workshops, keynote speakers, and addresses from top field leaders.
As a proud sponsor and exhibitor, Liberty Healthcare Corporation promotes our innovative approaches and solutions to solving complex challenges surrounding intellectual and developmental disabilities and aging and disabilities populations.
This year's attendees include Executive Vice President Rick Robinson, Vice President of Program Development Chris Baglio, and Director of Business Development Mike Hanna.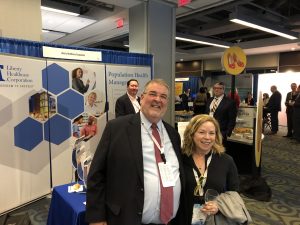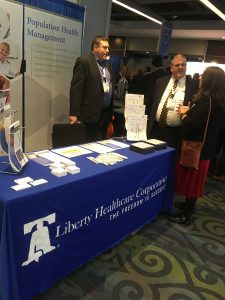 Updated November 12, 2019 @ 1:01 pm
Updated on May 11, 2020 @ 11:44 am