Expertise
Sex Offender Management
An integrated continuum of specialized treatment and community-based supervision.
Community safety through specialized treatment.
Liberty manages an array of sex offense-specific treatment and community supervision programs on behalf of state departments of correction and mental health. Our services include specialized treatment, risk assessments, re-entry programming, and case management supervision. Together, these services form a unique continuum of care that promotes self-responsibility and reduces risk of reoffending. Our personnel work collaboratively with courts and agencies and blend well into correctional, inpatient, parole, civil commitment, and conditional release settings.
Our in-house panel of subject matter experts are widely published and have delivered numerous presentations to national organizations. Their expertise informs an array of programs that provide sex offender-specific assessment, treatment, supervision, polygraph, and GPS monitoring for adult and juvenile populations.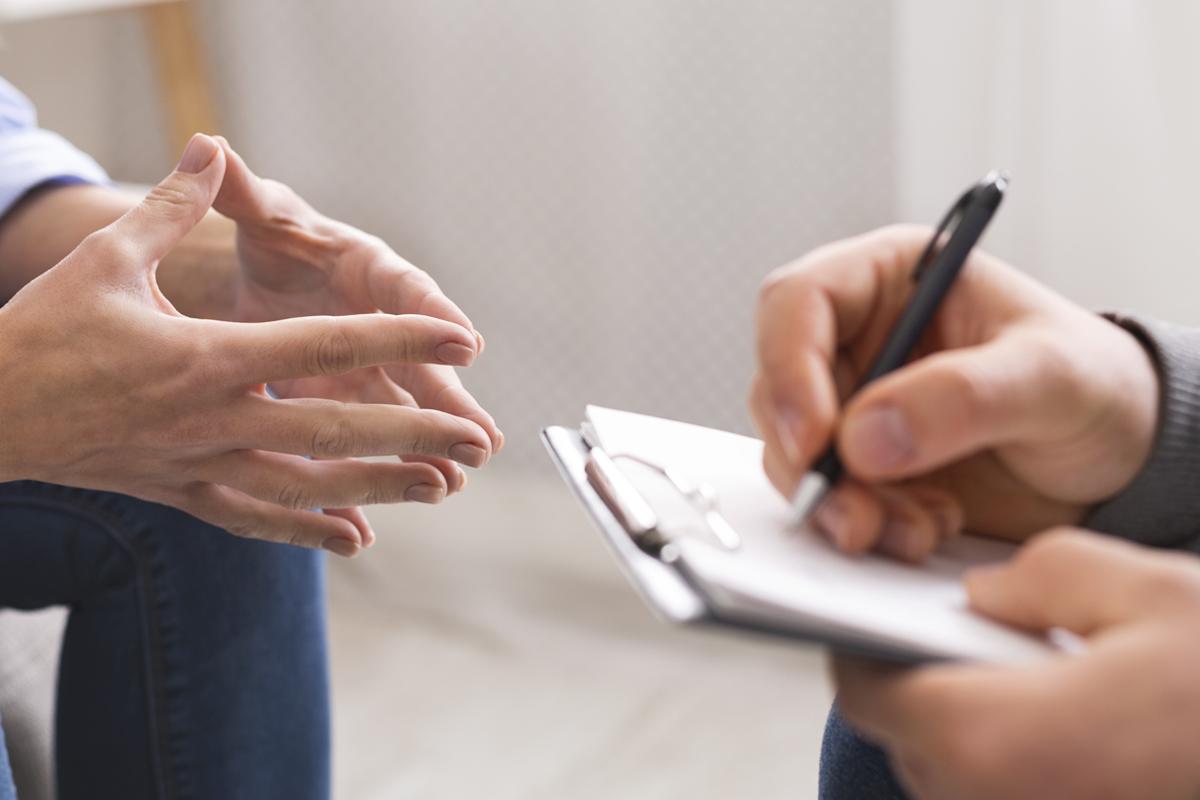 Our Expertise in Practice
Sex Offender-Specific Treatment
Clinical management and staffing of sex offender treatment programs
Re-Entry Programming
Coordination of treatment, housing, employment, and other supports
Community Supervision
Specialized case management supervision following community release
0.57%
rate of new sex crimes within 3 years of release - possibly the lowest in the nation
50%
cost reduction of core services for half of clients due to behavioral progress
0
known new contact sex offenses in the 18 year history of a statewide conditional release program
"In its operation and management of the program, Liberty has proven to be an invaluable partner with the Department of Correction in its mission to enhance public safety by reducing recidivism in convicted adult and adjudicated juvenile sex offenders. We are extremely proud of the achievements we have made together, and believe the program outcomes are among the best in the nation …"
State Deputy Commissioner – Re-Entry
"Liberty is responsive to requests and committed to monitoring and improving performance. Outcome data is collected, analyzed, and reported as required and the contract is performing well … Liberty has a customer service orientation. Program and corporate contract management is accessible and aims at providing high-quality services that meet satisfaction."
Deputy Director for Forensic Services
State Department of Human Services/Mental Health
Previous
Next
Explore Our Other Areas Of Expertise
Explore Liberty Healthcare Solutions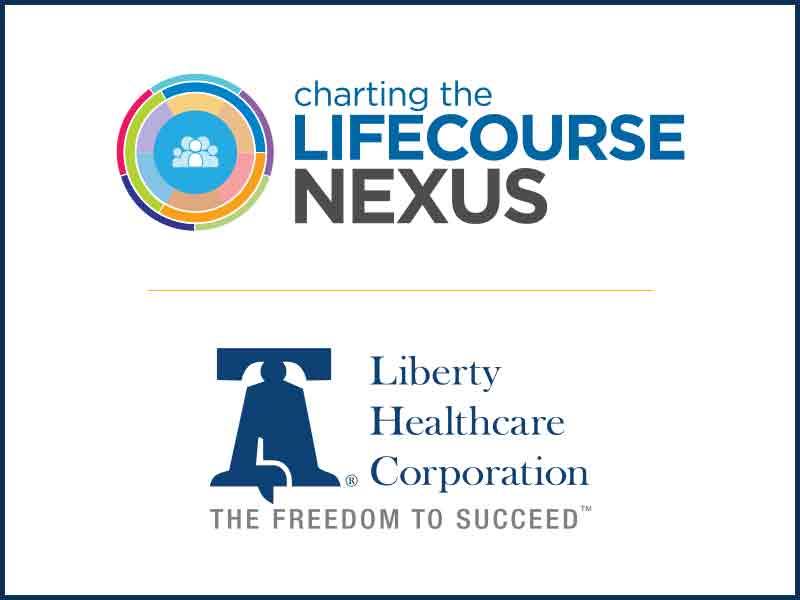 The partnership will enhance Liberty programs and services that support individuals with intellectual and developmental disabilities by integrating the Charting the LifeCourse person-centered framework and tools.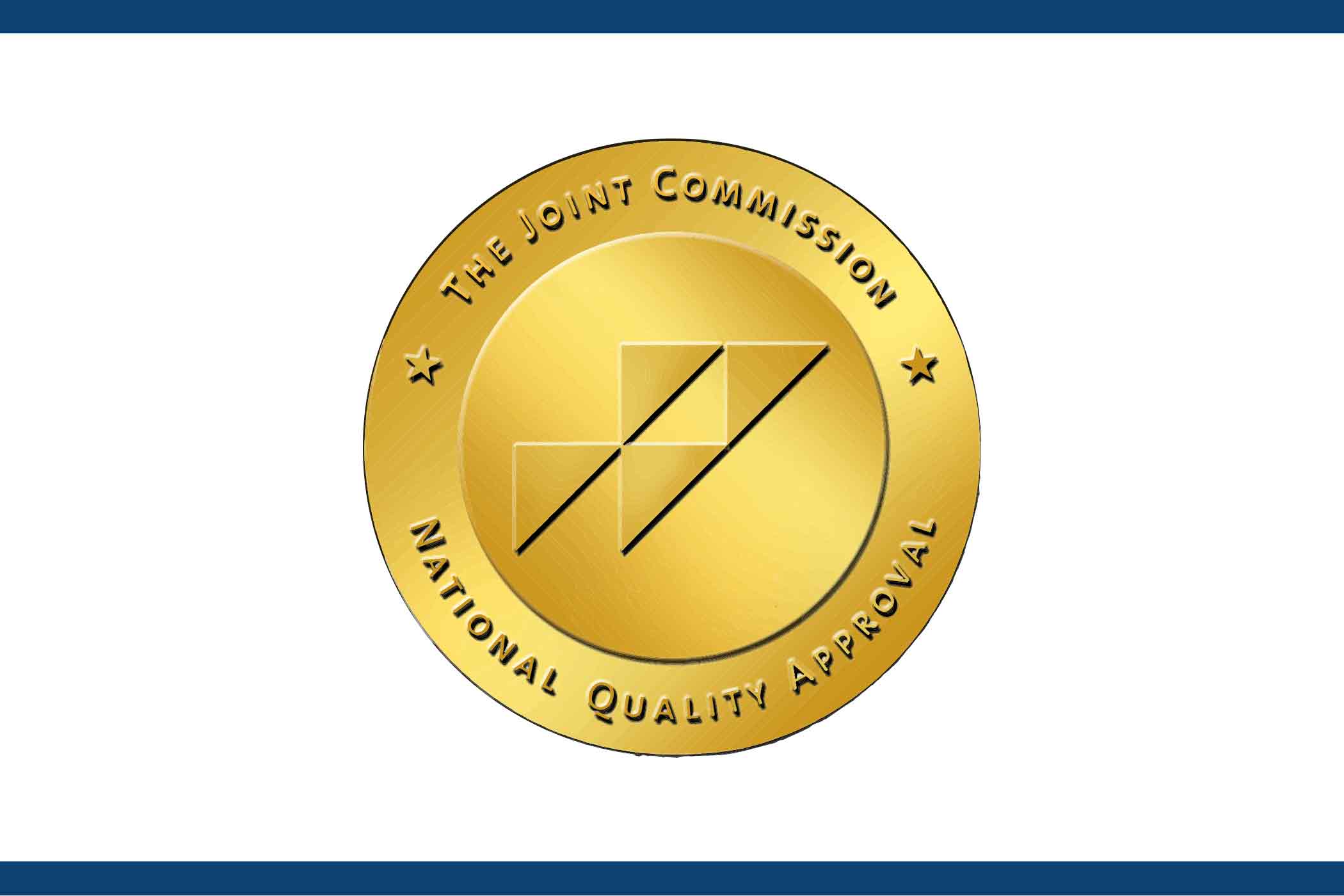 In 2006, Liberty was among the first to earn The Joint Commission's Gold Seal of Approval® for Health Care Staffing Services and continues to provide safe and quality patient care.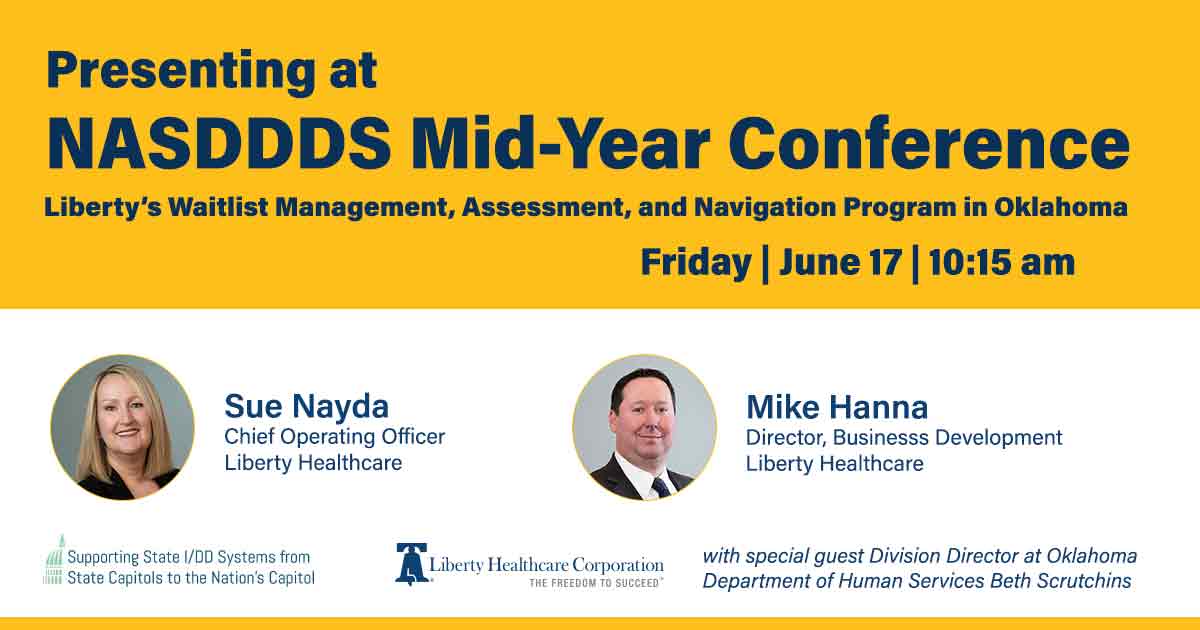 On June 17, 2022, Liberty Healthcare COO, Sue Nayda and Director of Business Development Mike Hanna will discuss how we partnered with the Oklahoma Department of Human Services, Developmental Disability Services to launch a statewide initiative to improve access to home- and community-based services (HCBS) for individuals living with intellectual and developmental disabilities.