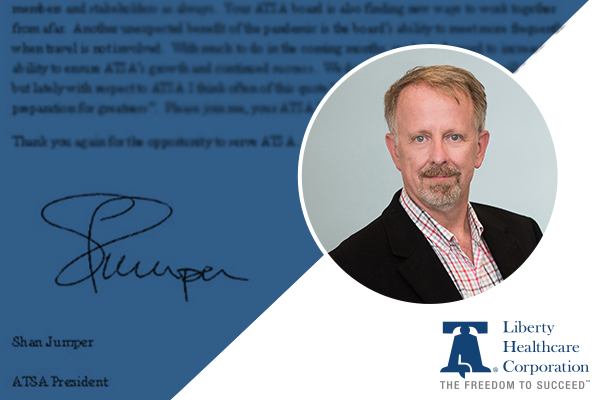 In these unprecedented times, Liberty Executive Clinical Director and ATSA President Shan Jumper, PhD, expressed compassion and positivity toward the ATSA organization.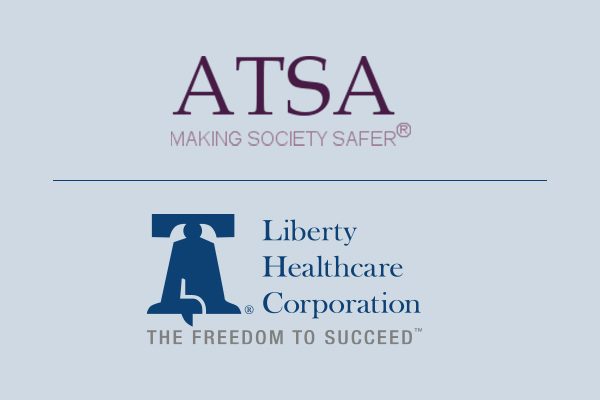 ATSA (Association for the Treatment of Sexual Abusers) is an international professional network whose members work to prevent sexual violence by treating and managing those who commit sexual offenses.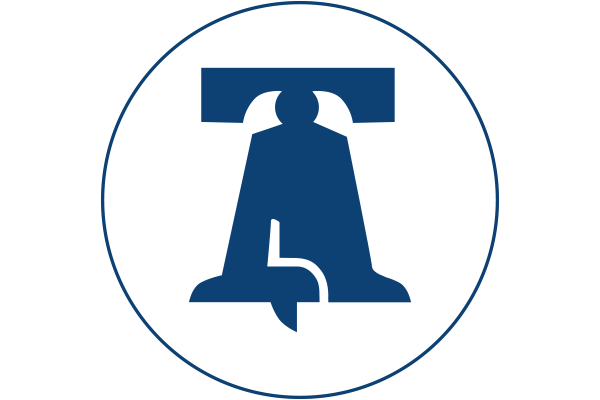 Liberty Executive Director Shan Jumper, Ph.D., discusses treatment models that address the internal and external factors that impact sex offender treatment readiness.